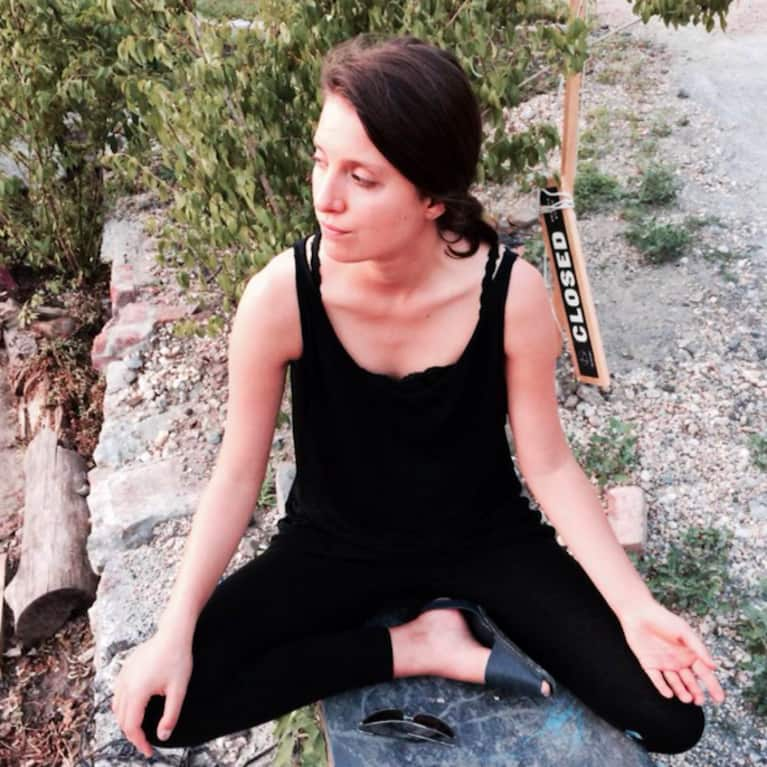 Mikaela Bradbury
Mikaela Bradbury is the co-founder of ARJUNA.AG.
After serving as a renowned social activist in South Africa, Mikaela's mother Lente-Louise Louw, fought a 15 year battle against a stage-4 ovarian cancer. Mikaela was intimately privy to her mother's cancer journey and developed a deep understanding and passion for health and healing. In particular, she developed an appreciation for the balance of Western/modern and Eastern/traditional approaches to medicine... the importance of beauty and ritual... and the impact of our everyday choices and environment on wellbeing.
Prior to ARJUNA.AG, Mikaela was an artist, yoga teacher and brand strategist in New York. She was born in South Africa, lives in New York, and graduated phi beta kappa from Columbia University with a degree in anthropology. In addition to ARJUNA.AG, Mikaela teaches meditation and yoga, and co-founded The BE Society, a weekly meditation group.