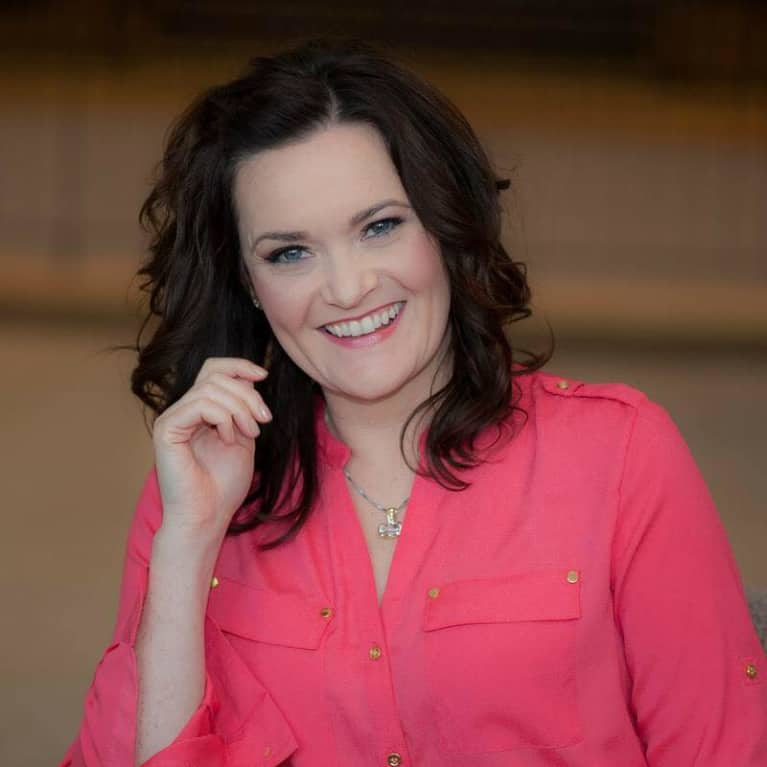 Michelle McGlade
Michelle McGlade, LAc, MAc, MBA, business strategist, podcast host of Making the Maven and best-selling author of Unstoppable: Strategies to Launch and Grow Your Holistic Practice.
A former holistic clinic owner with corporate prowess, Michelle teaches entrepreneurs in the wellness industry how to accelerate their business growth to the levels that match their dreams.
She has a Masters of Acupuncture from Northwestern Health Sciences University, her Masters in Business Administration from the University of Massachusetts Lowell, and her Bachelor of Arts in Economics and International Studies from the University of St. Thomas.
Michelle is also a Certified Massage Therapist, a Licensed and Registered Acupuncturist by the Minnesota State Medical Board, and a Certified Acupuncturist by the NCCAOM.