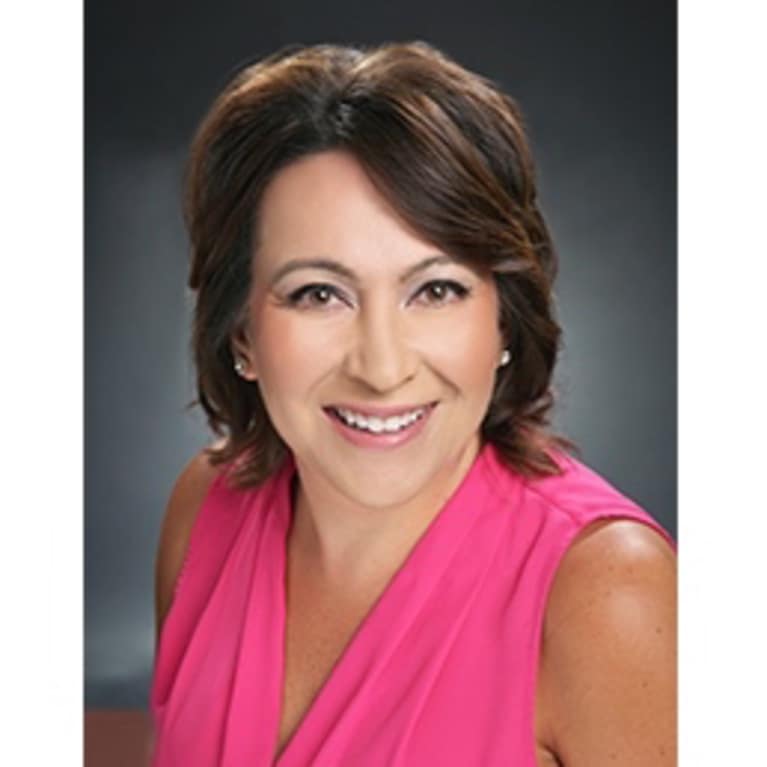 Michelle Garcia
A seasoned yoga instructor and meditation educator, Michelle Garcia believes that healthy change is within everyone's grasp. The problem: some attempt to effect change in the wrong way. They focus on external factors, forgetting about the internal change---a transformation of your thought process---that must occur first. A change in perspective and thought process is absolutely essential for lasting, permanent transformation.
Michelle spent 20 years working in the field of law enforcement, both as a patrol officer and as a detective. It was through her police work that Michelle encountered individuals who were in a state of crisis. Seeing these troubled people inspired Michelle to retire from the police force, and turning to a different kind of public service.
Today, Michelle specializes in yoga and meditation. She holds a 500-hour master level Yoga certification and she's also a certified Yoga Nidra Instructor via the iRest Program.
Michelle Garcia has a podcast called Live With Meaning. Her blog and website can be found at www.livewithmeaning.net.