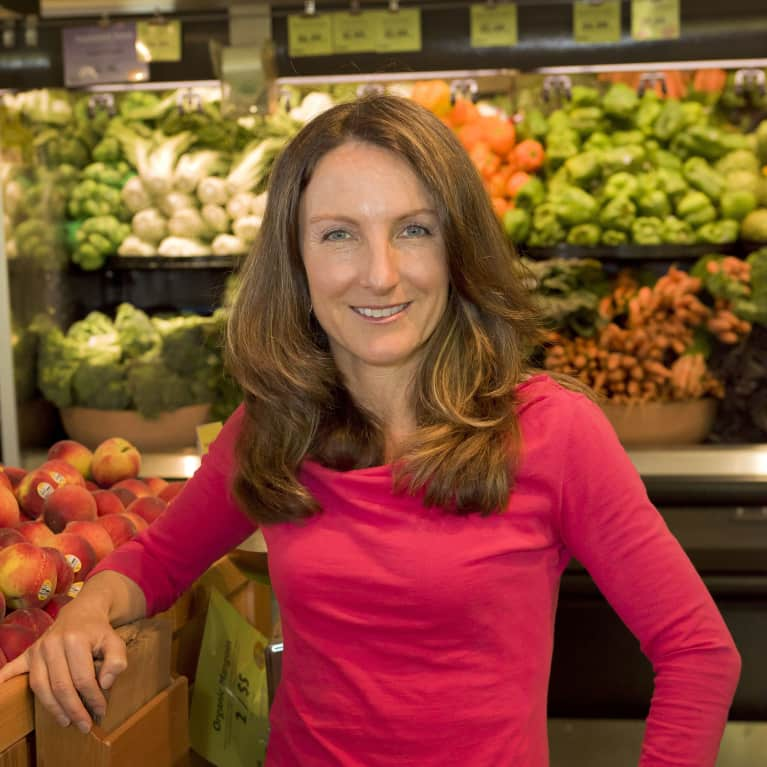 Michelle Babb
Michelle Babb is a registered dietitian with a private practice in West Seattle, where she specializes in mind-body nutrition, weight management, and inflammatory digestive disorders. Michelle developed a passion for cooking when she was a student at Bastyr, and now teaches nutrition-focused cooking classes at Puget Consumers Co-op.
Her recipes often feature under-appreciated ingredients, like beets, brussels sprouts, and Jerusalem artichokes. She takes great pleasure in converting dubious meat and potato lovers into vegetable enthusiasts. When she's not in the kitchen, Michelle enjoys running, kayaking, sailing, and traveling.
She also loves to write and is co-author of The Imperfect Perfectionist: Seasonal Secrets for a Happy and Balanced Life. Learn more about Michelle at EatPlayBe.com.
Photo credit: Julie Sotomura