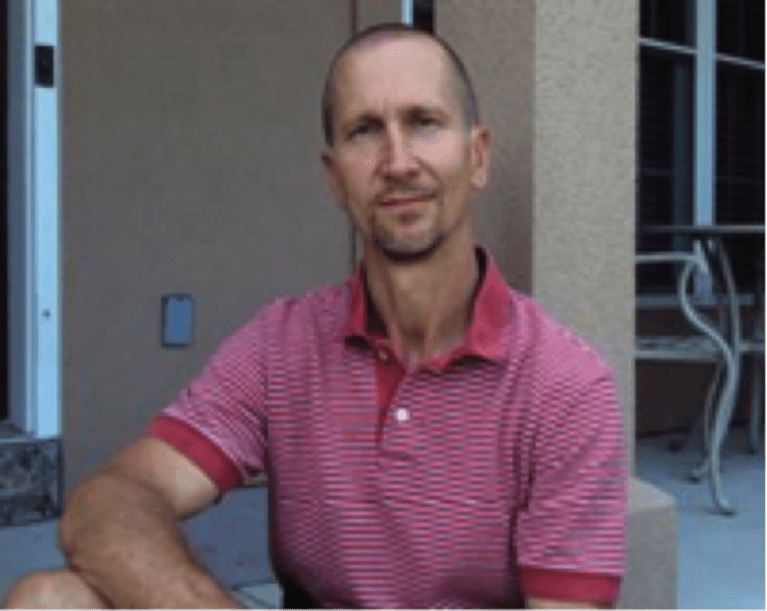 Michael Rothermel
Michael J. Rothermel has been teaching Martial Arts full time since 1979.
He has helped thousands of people develop healthier lifestyles through simple, basic principles. He has an amazing ability to break information down to very basic levels. This allows a wide range of people to gain wonderful insights through his teaching.
Michael has published his first book, "The Perfect Morning," which offers simple steps that don't require great motivation to encourage more people to live an active lifestyle.
He inspires people to take action by helping them understand why it's important to do so, a powerful message that comes through in the book. If new ways of breathing and living a healthier, more active life are your goals, this book is for you.
Mr. Rothermel can be reached at Harrisburg@hbgkungfu.com.