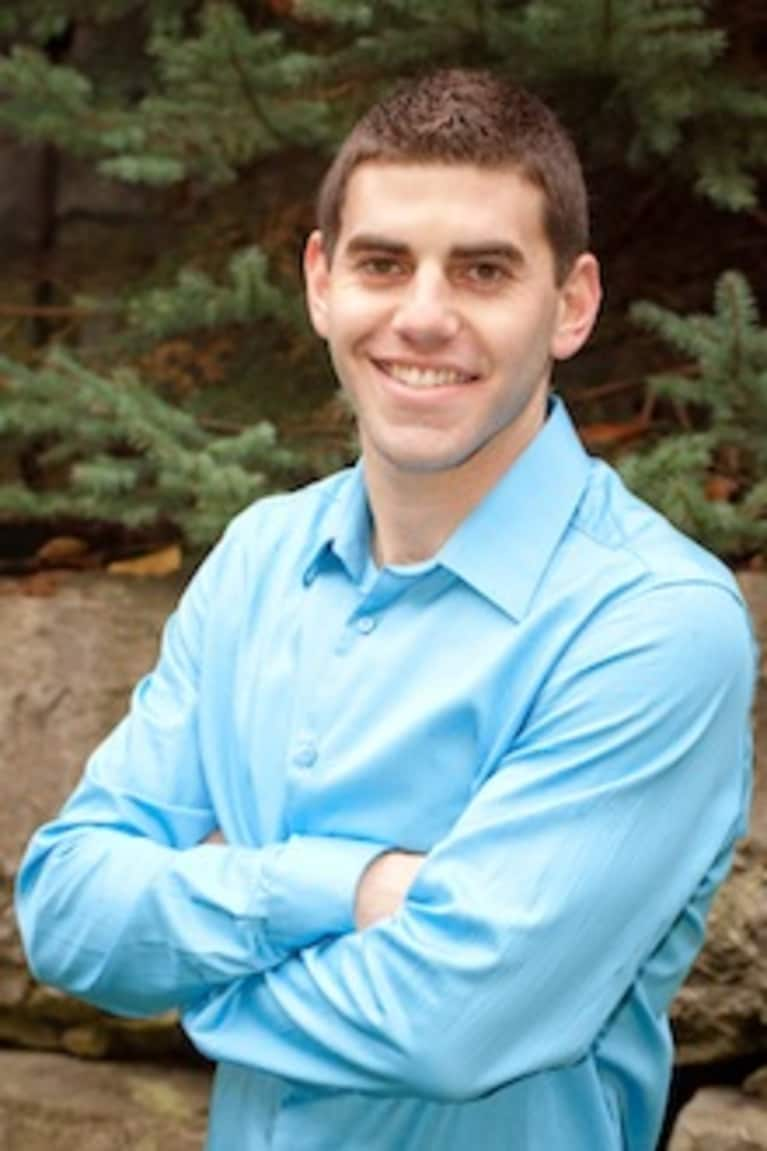 Michael Eisen
Michael Eisen is an inspirational speaker, author and the founder of the Youth Wellness Network (YWN), an organization dedicated to inspiring and empowering youth across the globe to live happier and more positive lives. YWN specializes in creating and implementing wellness programs in schools and organizations, while providing additional programs and training online (
www.ywnambassadors.com
). After positively transforming his own life at the age of 19, Michael is now on a lifelong crusade to share with other young people the principles, strategies, and practices that gave him the strength to start living a more joyful and healthier life. He contributes a fresh, young, authentic voice to the field of wellness, and is rapidly becoming a youth-wellness expert. Michael's first book,
Empowered YOUth: A Father and Son's Journey to Conscious Living
, co-authored with his father Jeffrey Eisen and published by Hay House is now available for purchase online and everywhere books are sold. To learn more about Michael and the Youth Wellness Network, join him on
Facebook
, follow him on
Twitter
, and visit
www.youthwellnessnetwork.ca
.