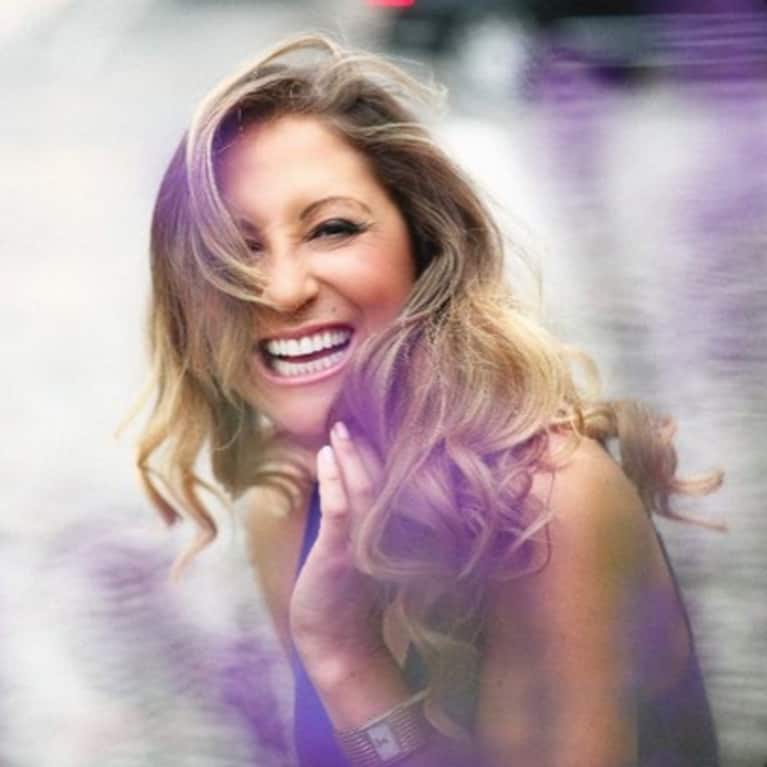 Melissa Kathryn
Melissa Kathryn is a certified Holistic Nutritionist, Weight Loss & Lifestyle Expert located in New York City. As the Owner and Founder of
Melissa Kathryn LLC, she works with women around the world to help them lose weight and love their bodies, by taking them out of yo-yo dieting and emotional eating cycles.
Through her customized method, combining nutrition, fitness, mindset and fashion, Melissa's clients experience full inner and outer body makeover, achieving their ideal bodies and lasting change, empowered to live their best lives.

Melissa overcame her own battle with emotional eating, poor body image and digestive health issues through combining holistic nutrition and the method she created. She has taken her own transformation and created a program for other women to gain lasting change, end fad diets, and banish self-sabotage.