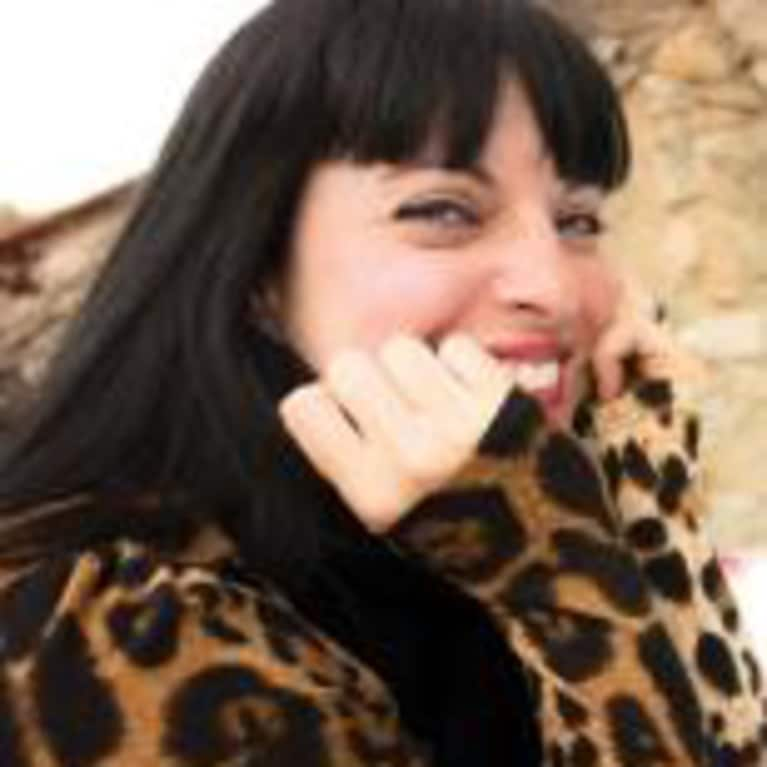 Melissa Joulwan
Bestselling cookbook author, paleo food blogger, and former roller derby rock star, Melissa Joulwan began her paleo path in 2009 when a thyroidectomy renewed her commitment to clean eating.
Not only did she look better, but she felt better too. She created her blog, Melissa Joulwan's Well Fed as a way to share her triumphs and tribulations in the kitchen, the gym and in life with others; and in turn developed a loyal following.
Bringing a range of multi-cultural flavors to the traditional Paleo diet, Melissa's recipes are inspired by her passion for travel and love of ethnic cuisine. A majority of her recipes are Whole30 approved. Melissa's first cookbook, Well Fed: Paleo Recipes For People Who Love To Eat (2011), appeared on the Wall Street Journal best sellers list and her follow-up, Well Fed 2: More Paleo Recipes For People Who Love To Eat, was a Washington Post best seller and named one of the best books of 2013 by Amazon. Melissa is currently working on her third cookbook, which is due out in 2016.