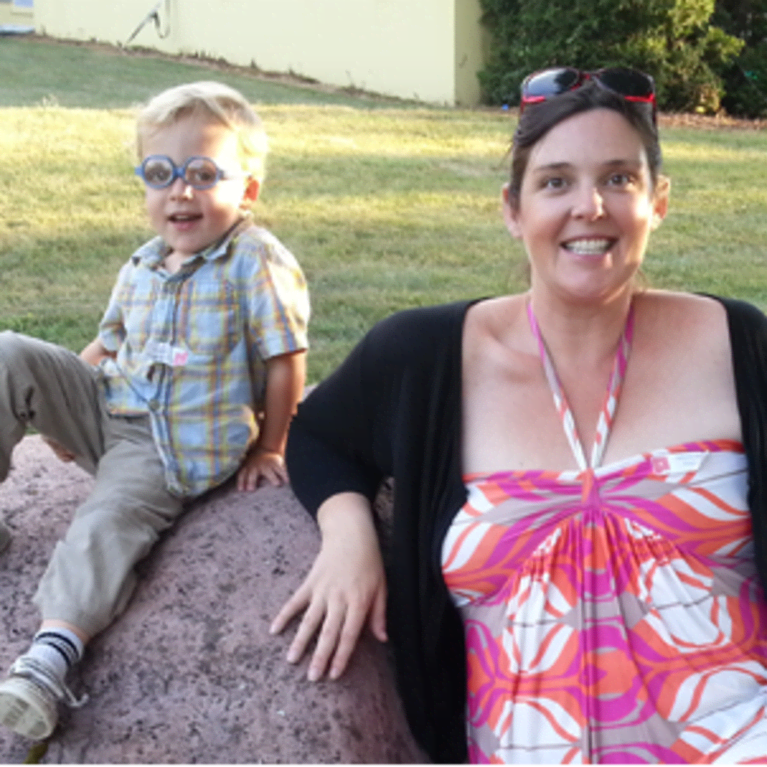 Maya Henry
Maya Henry is a health coach and the chief meal planner at Meals with Maya where she helps busy moms increase their energy and get happier through her signature program Healthy Moms First.
Maya is passionate about creating moments of pure joy in each day through conscious living and she believes that through taking care of ourselves first and cultivating a practice of patience and presence we can more fully enjoy parenthood.

Download a free meal-planning checklist at Meals with Maya and get started simplifying your life today.
Maya can also be found on Facebook, Instagram, and Pinterest where she loves to post new recipes and tips to support healthy living.