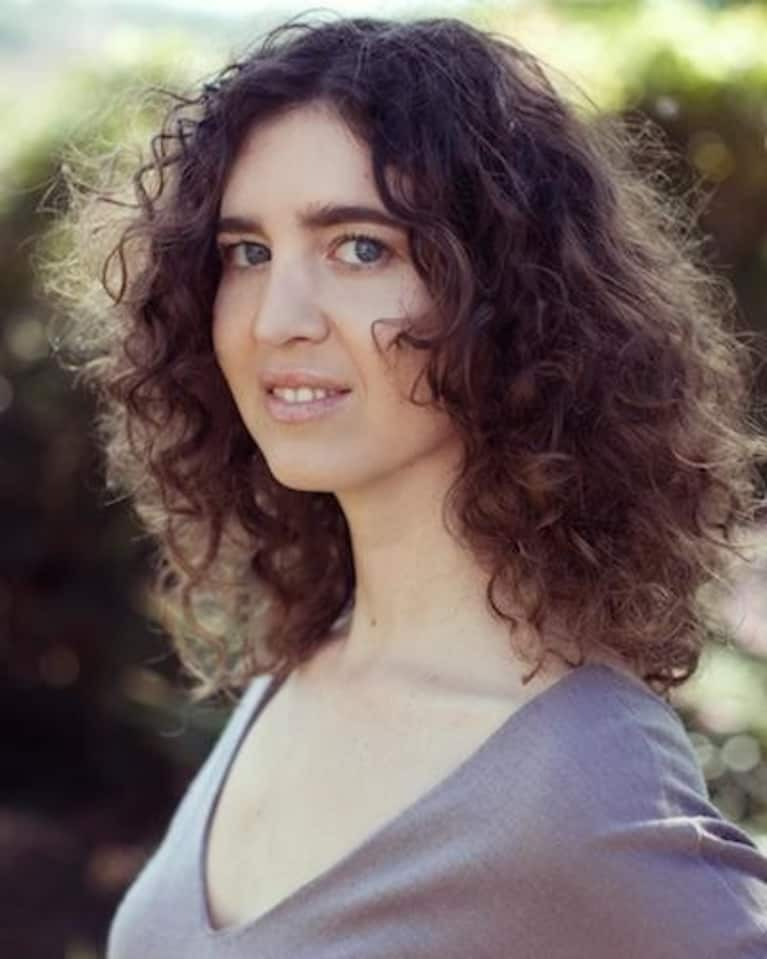 Maya Diamond, M.A., MFT
Maya Diamond, M.A., MFT, is a Love Coach, helping successful women and men find and have happy, satisfying, and fulfilling relationships with themselves and others. She co-hosted the Marry Yourself Telesummit, and leads Marry Yourself Retreats in the U.S. and Internationally. Maya holds a Master's in Somatic Psychology from the California Institute of Integral Studies and is a trained EFT Practitioner.
Maya coaches clients at her office in North Berkeley as well as via phone and Skype. For more info, find Maya at her website,
her Facebook or on Twitter @somaticcoach.


Connect with Maya Diamond, M.A., MFT