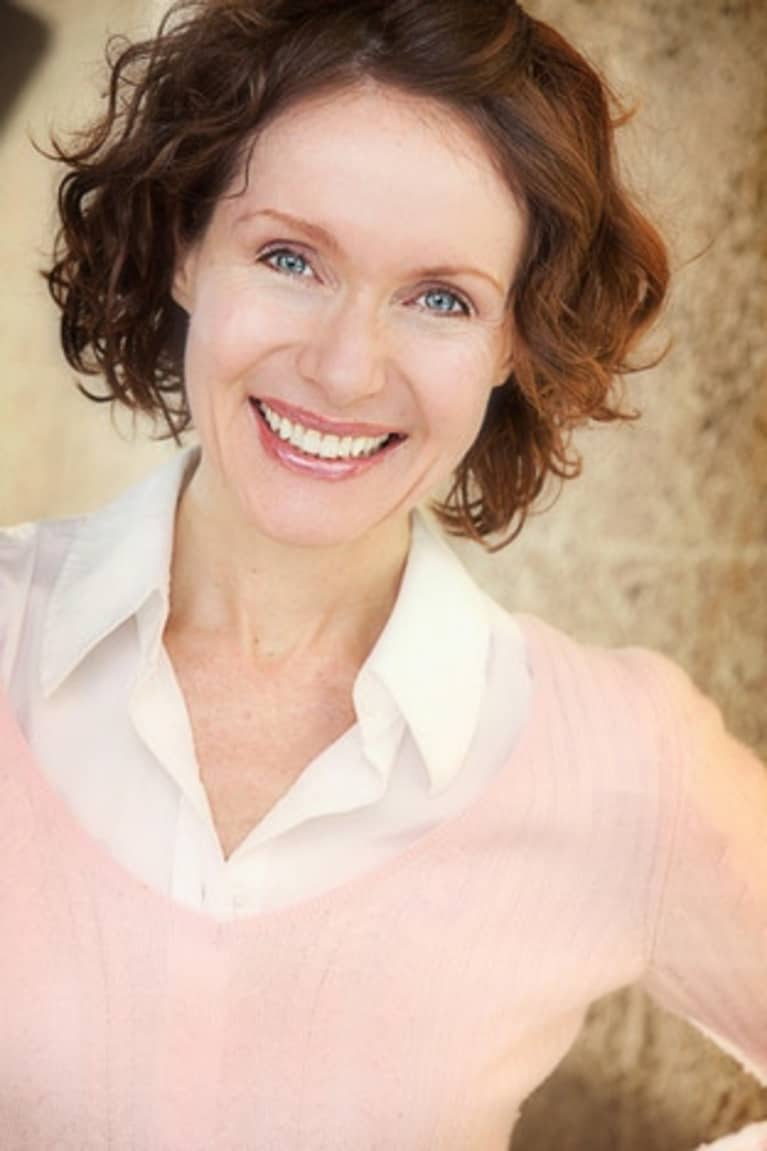 Maura Knowles
Maura (Mo), a Board Certified Health Coach (AADP) Institute for Integrative Nutrition and professional actor/singer/writer, is also the founder and C.E.O. of Mac–n-Mo's, Inc. These morselicious treats were created by Mo for her dad, Mac, a diabetic, after his quadruple bypass surgery in 2010.
Mo offers a healthy alternative to cookies and is on a mission to change the way we eat snacks & treats. She is carving a difficult path, but is passionate and dedicated, seeing herself as a pioneer in this field facing many challenges and obstacles, making her more determined to succeed!
Mo writes an entertaining weekly blog as THE MORSELIST including her recipe creations, healthy living tips, as well as funny and inspiring stories.