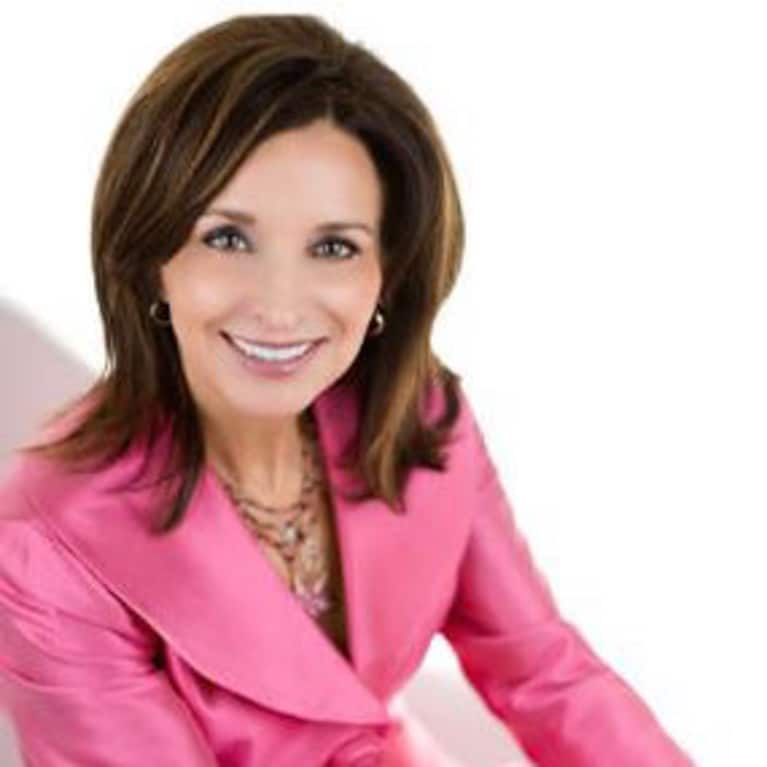 Mary Jo Rapini, MEd, LPC
Mary Jo Rapini, MEd, LPC, is a psychotherapist specializing in intimacy, sex and relationships, and maintains a private practice in Houston, TX. Additionally, she is a renowned lecturer, author and television personality.
Mary Jo has appeared on the national scene on The Steve Harvey Show, The Today Show, Nightline, Dateline, Montel and in 2 seasons of the TLC series Big Medicine. She contributes on-air for CNN's Prime News, CBS up to the Minute, and Fox National Morning News. Mary Jo was also featured in a Discovery Channel show about Near Death Experiences (first air date Jan. 4, 2010). Locally, she appears on KRIV Fox 26 Houston in her own segment, Mind, Body & Soul with Mary Jo, and on Saturday morning's Relationship Challenge. On FOX 26 Morning News Extra, Mary Jo answers viewers' relationship questions for couples and families trying to build stronger, healthier relationships during the Ask Mary Jo segment of the program.
Mary Jo is a contributing expert for Cosmopolitan Magazine, Women's Health, First, The New York Daily News, Seventeen Magazine, Redbook, YourTango.com, MiddlesexMD.com and Self Magazine's "Love and Relationship" section. Additionally, she is a "City Bright" blogger for the Houston Chronicle, and is a contributing columnist for HealthNewsDigest.com, Prime Living Magazine and Houston Family Magazine.
Mary Jo is a high-energy and popular keynote speaker. Her dynamic style, passion and enthusiasm is particularly engaging for those dealing with intimacy issues and relationship challenges, or those simply hanging on to un-asked questions about sex in relationships.
A large part of Mary Jo's practice involves working with and counseling patients dealing with morbid obesity. Her involvement in the show Big Medicine focused on her insight and sensitivity with the bariatric community. She also excels at speaking to groups of young girls dealing with body image issues and delivers a message that is geared to helping girls become strong women.
Rapini is the author of three books: Is God Pink? Dying to Heal, co-author of Start Talking: A Girl's Guide for You and Your Mom about Health, Sex or Whatever and co-author of RE-COUPLING: A Couple's 4-step Guide to Greater Intimacy and Better Sex.