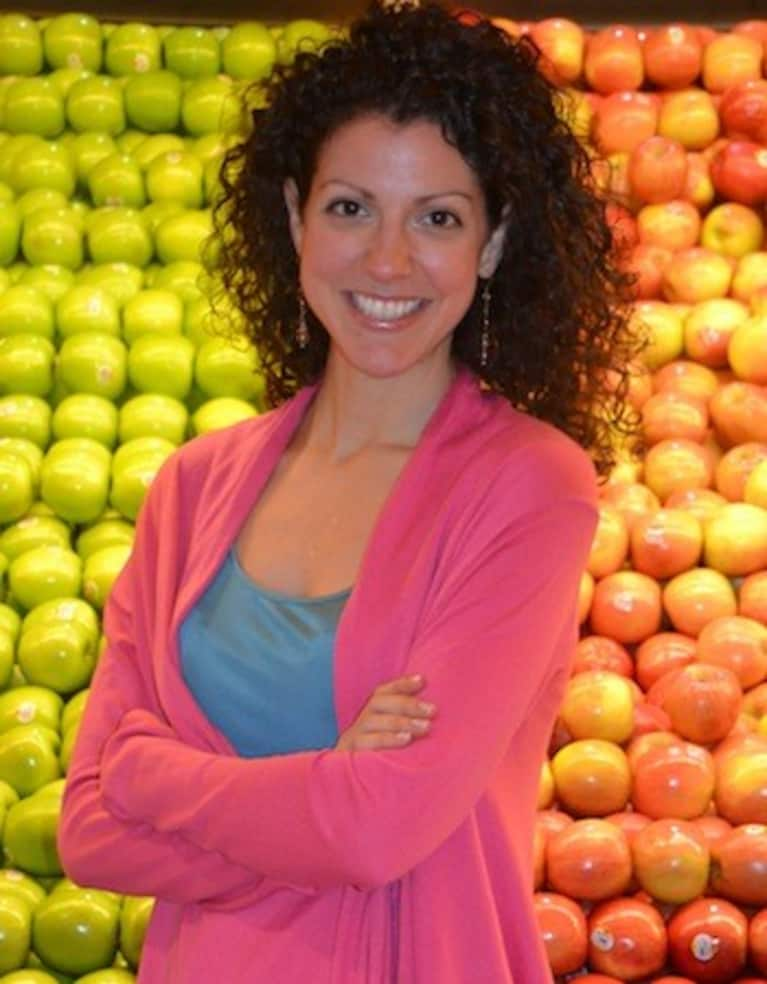 Marti Wolfson
Marti Wolfson is an internationally recognized culinary wellness practitioner, educating clients and audiences about the power of a whole food lifestyle and mind body skills for optimal health. She sees private clients in her practice in addition to teaching at corporations, health retreats and seminars, and the Natural Gourmet Institute.
Marti is a true educator in the "Food as Medicine" movement. Her extensive background in helping to prevent and heal chronic conditions with health supportive cooking, functional foods, and mindful eating is a valuable transformation tool. She is the founding Culinary Director of BlumKitchen in Westchester, NY, where she co-authored BlumKitchen Nutrition Guide and Cookbook and wrote the recipes for Dr. Blum's The Immune System Recovery Plan.
Marti is the founder of MW Culinary Wellness, LLC based in New York City and internationally. She is a graduate of The Natural Gourmet Institute where she now teaches. She has continued her education with The Institute of Functional Medicine Nutrition Course, The Center for Mind-Body Medicine Cancer Guides and Food as Medicine Courses. Marti has also been a featured chef in the media on ABC Channel 7 Eyewitness News, Shape Magazine, News Channel 12 Connecticut, and www.DrOz.com.