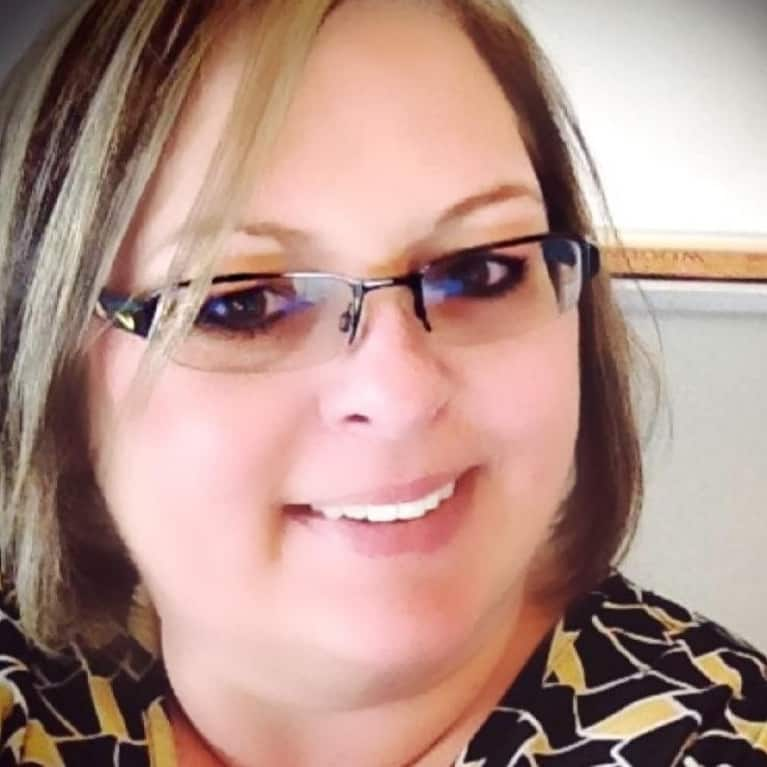 Marna Gatlin
After many years of struggling with infertility, PVED founder, Marna Gatlin, discovered that the technology to have a child through egg donation was available. She was curious, excited, and above all, hopeful that this process might be the conduit to finally achieving her lifelong dream of becoming a parent.
Marna advocates and assists recipient parents helping them arrange for the highest quality patient care, wherever in the world they reside. Her experience and knowledge related to the complex emotional and physical needs of individuals dealing with infertility makes her an essential asset PVED.
As a previous recipient, Marna is uniquely qualified to provide caring and timely services. Marna is truly dedicated to compassionately guiding couples experiencing infertility through their treatment process.Marna is joined by several dedicated and knowledgeable support staff that all work together clearly dedicated to see the success of PVED. These include clinical psychologists, reproductive endocrinologists, attorneys, as well as a talented business and public relations team.
Marna attended Eastern Oregon University, majoring in Business and Psychology, and is a member of the American Society of Reproductive Medicine (ASRM) and the Society for Assisted Reproductive Technology (SART). Marna a writer, is married, has a son, and does some of her best thinking and creating atop of her John Deere tractor mowing and cultivating her back forty.