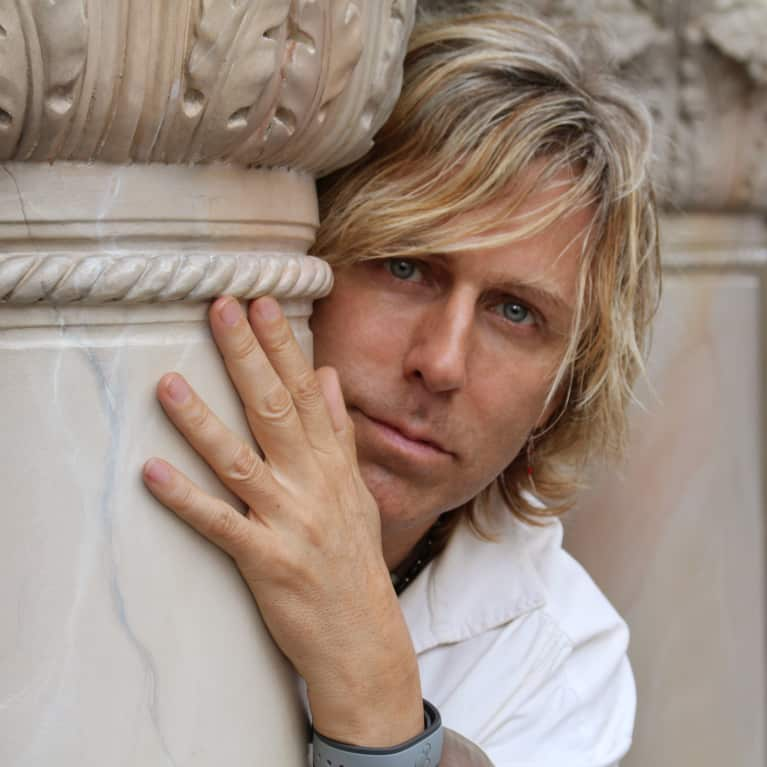 Markus Rothkranz
After a successful Hollywood career, Markus Rothkranz is now a sought-after speaker at natural health conferences the author of eight books, including his ever-popular Heal Yourself 101.
Cara Brotman is one of the world's pre-eminent raw food chefs. She was co-founder of the world's first gourmet raw food restaurant in California more than twenty years ago and her recipes for delicious, healthy food have attracted such fans as Woody Harrelson, Kevin Bacon, Justin Timberlake, Jessica Biel, and Barbara Streisand.
They are the co-authors of LOVE ON A PLATE: The Gourmet UnCookbook. You can learn more at www.loveonaplatebook.com.