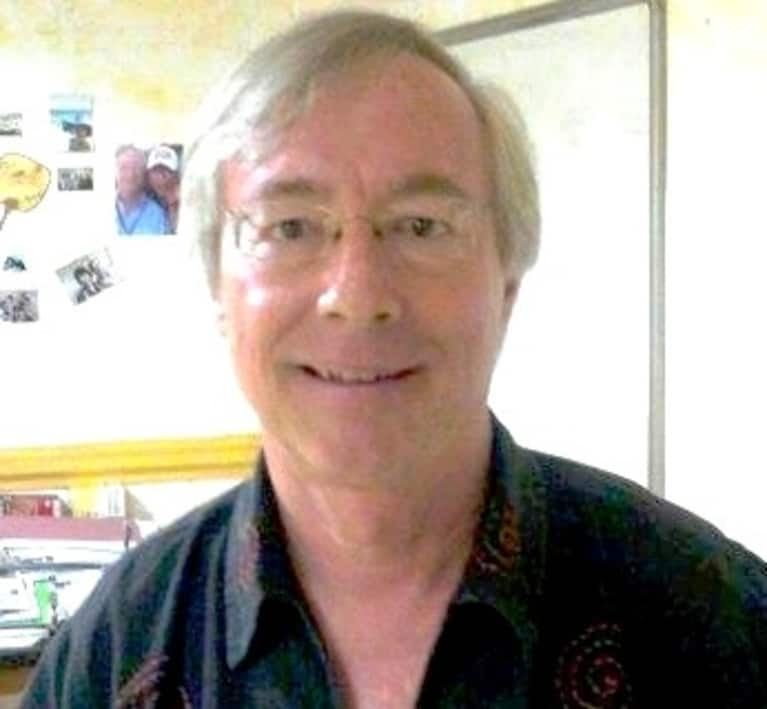 Mark Melyan
Mark Melyan is a writer of diverse genres, including songs, proposals, as well as the occasional procedure manual. He is currently busy compiling and editing a nonfiction book called Your Motto, Your Story, comprised of original, personal mottos from individuals around the world, along with the stories behind them.
You can contribute your personal motto for consideration via Mark's Facebook or send a note directly to his email at mottomark@hotmail.com.
After you've come up with your terrific personal motto, you can wear-it-to-share-it: Visit Mark's store on Zazzle, where you can emblaze your motto on a customized T-shirt.