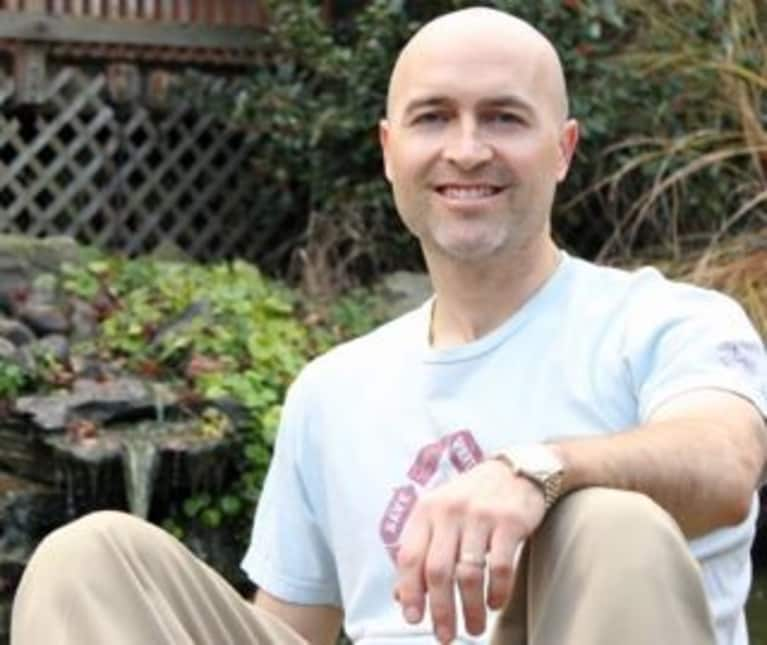 Mark Fitzpatrick
After his college football team doctors, chiropractor, and trainers couldn't stop a knifing back pain for three years, Mark Fitzpatrick finally found a master who discovered the root cause. And this led him to learn the secrets and help others get out of pain, avoid it in the first place, and live healthier lives naturally.
Mark is an organic health expert, Postural Alignment Specialist, master jump roper, and simplifier of eating and exercising for pure health and performance. He's helped world champion athletes and every day people.
Mark is married to his lovely wife Nhan, and enjoys rolling around, crawling, jumping, and acting wild with his young son and daughter.