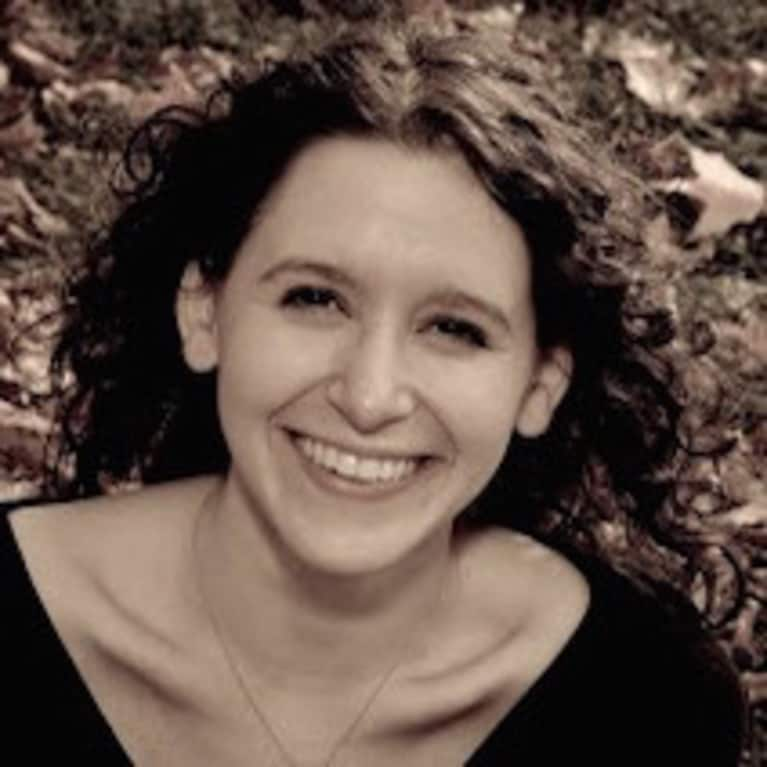 Marisa Bardach Ramel
Marisa will come back in her next life as a comedian. 'Til then, she's writes about tearjerker topics like loss and grief for xoJane, The Huffington Post, Modern Loss, Glamour, and on her blog, Sally's Circle.
She is the author of the forthcoming memoir, Sally's Circle: A Mother-Daughter Memoir, and recently had a chapter published in Chicken Soup for the Soul: Thanks to My Mom. She'd love for you to follow her on Twitter, Facebook, and Tumblr.