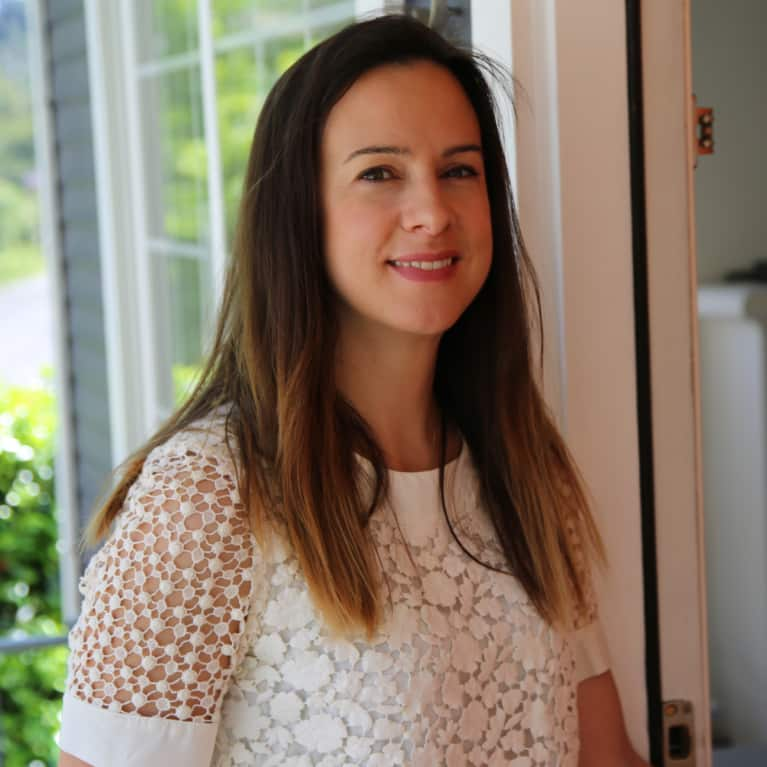 Marianne Gordon
Marianne Gordon is a certified feng shui consultant from the Western School of Feng Shui. She has been learning about feng shui for more than 20 years, even though she had a full banking career prior to becoming a practitioner in 2014.
She practices, teaches, and writes about feng shui on her website Feng Shui With Me in a way that is easy to implement right away, without resorting to dubious and superstitious cures. Her practice is intuitive, practical, and applicable to our Western lifestyle but also deeply grounded in Eastern mindfulness philosophies and their application. She uses mind-body-home awareness techniques and listens to clients carefully, respecting their styles, tastes, and particular situations.
Her clients have entrusted her with the mission of altering their sacred space so as to reach their goals. For a comprehensive assessment and consultation, she offers remote consultations here. If you would prefer to receive free tips, you can sign up for her newsletter at www.fengshuiwithme.com.
If you want to dive into applying Feng Shui in your home, check out her new course: Feng Shui your Home in 1 day. She's offering MBG readers a 10 percent discount (use the code MBG10 at checkout).