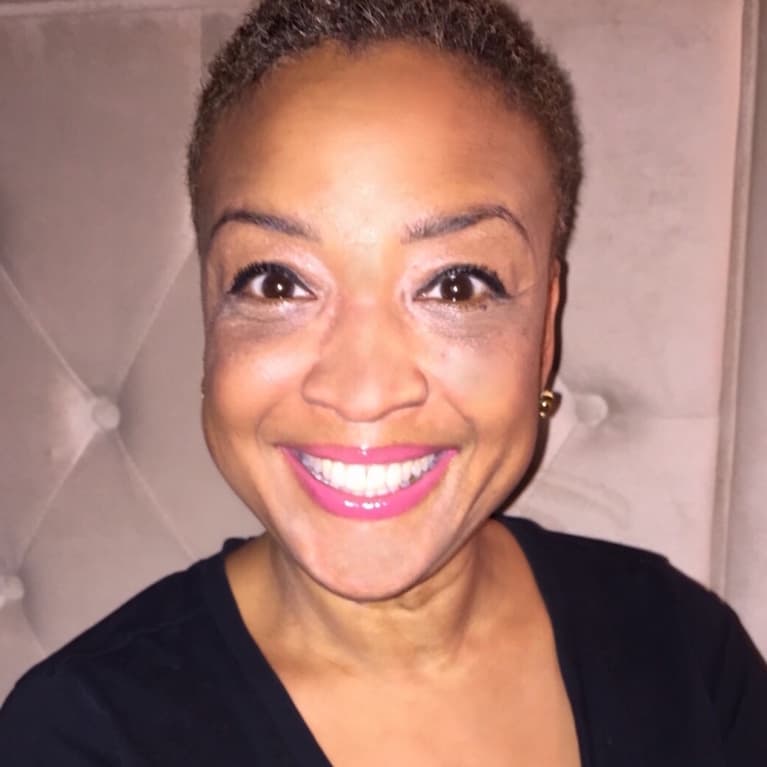 Maria Allyn
Maria Allyn, MS, is a life coach who works with midlife women (45 to 60) who are feeling stuck, afraid, and can't seem to find a way to move forward. She partners with these women to find meaning and purpose during this transformative stage in their lives.
She's created a program, "Midlife Mastery," that eases the struggle of midlife. After suffering for years herself, she decided to take control and find a way to be the strategic planner of her own life.
This program was born through those discoveries. She is a happily married mother of three feisty girls and loves the satisfaction of coaching. She received her master's degree in Organizational Development and Leadership Coaching from the Philadelphia College of Osteopathic.
She is often referred to as the "Midlife Master" and has a thriving virtual private practice.