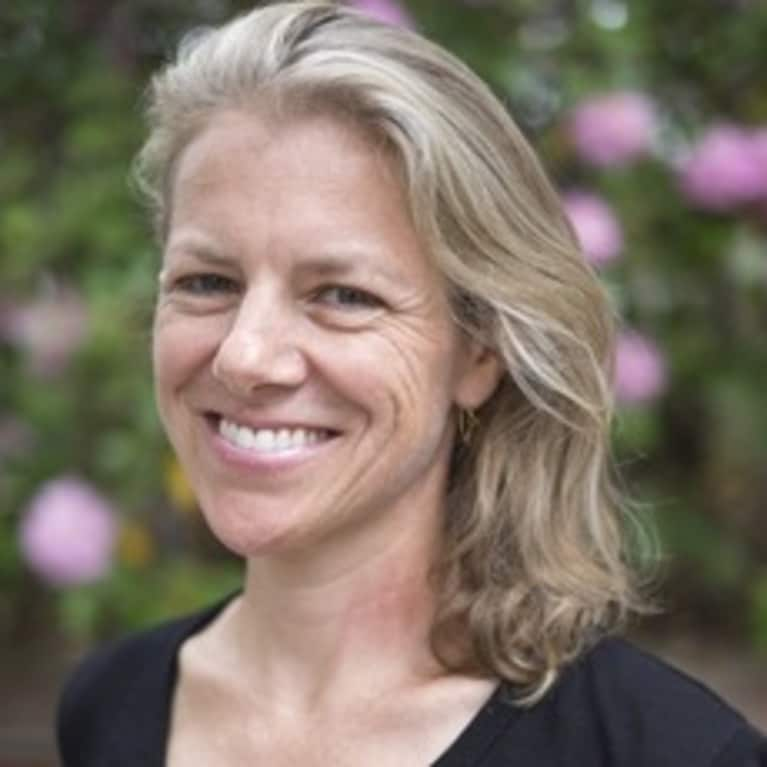 Margaret Williams
Margaret Williams is the Managing Director of WWF's Arctic Program.
Encompassing both the marine environment of the Bering Sea and the terrestrial landscape of Russia's Kamchatka province, Margaret's region is filled with environmental challenges. Heavy shipping traffic, offshore oil drilling, wildlife poaching, human-animal conflict and overfishing all imperil the region's sensitive ecosystem. And global warming—the cause of shrinking sea ice, rising temperatures in salmon rivers and many other ecosystem changes—is an overarching concern.
As problem-plagued as the region may be, Margaret is optimistic for its future. WWF is helping to organize polar bear patrols to minimize human-wildlife conflict - stimulated in large part by global warming - and working to create a series of protected areas along the coast to reduce disturbance of the bears and their denning sites. "The problems are many but so are the opportunities. As a conservationist, it's just an exciting place to work."