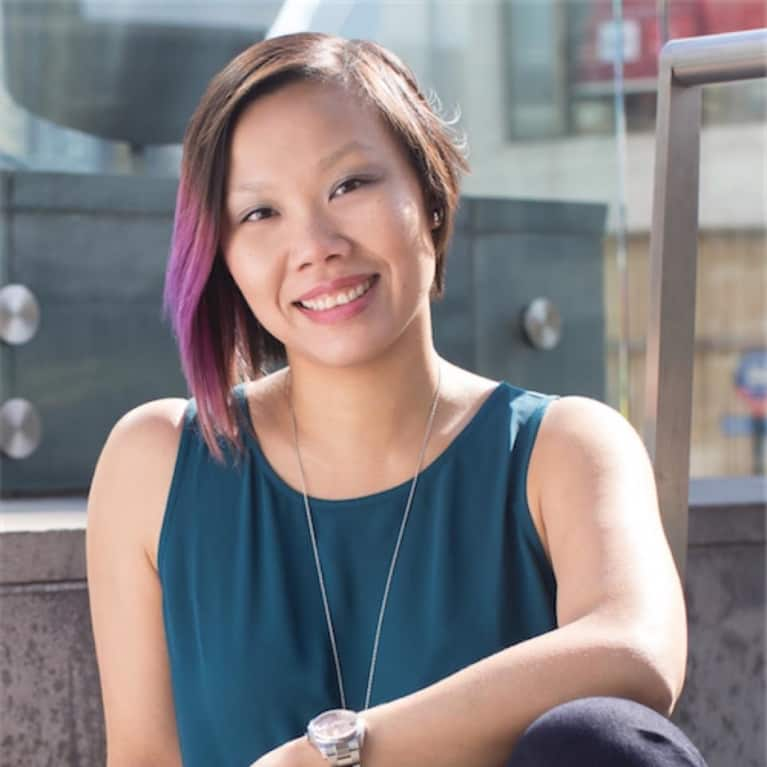 Mandy Ho
Mandy was a successful finance professional, but her work-life balance was completely out of whack. Her job was her life, but she always felt that her work didn't matter to the world.
What she wanted was to focus on meaningful work that makes her excited to get out of bed. In the process of finding balance and creating her meaningful work, it became her mission to help others do the same.
She is a passion coach helping professionals learn that success and meaning can happen at the same time. Success is living a life that uniquely satisfies you. She works with passionate professionals to empower them to focus on their meaningful work without losing a sense of balance.