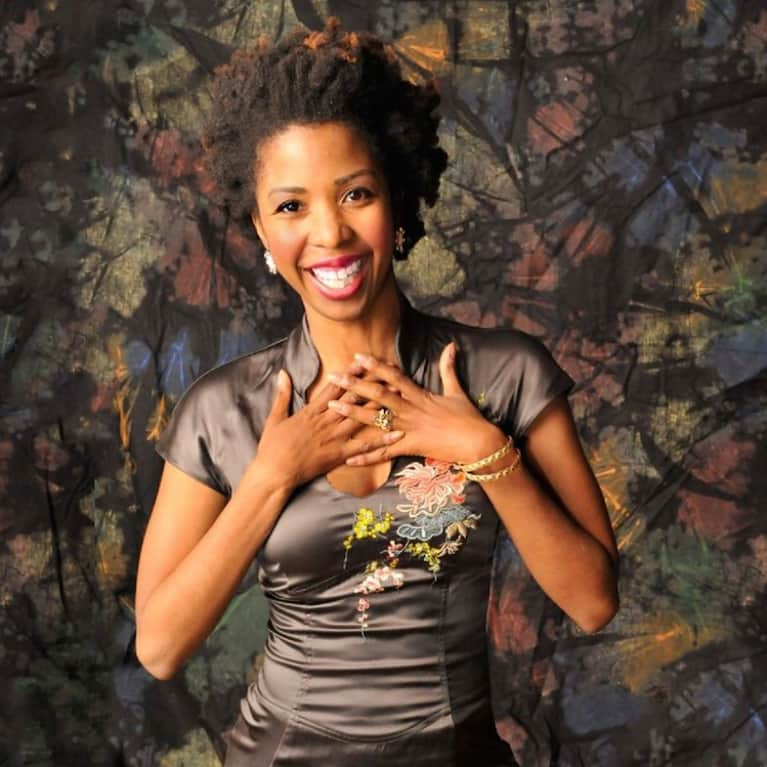 Magalie René
Magalie René is a conscious designer, author and life's work coach. Her coaching practice is an extension of her design philosophy that beauty, joy, and purpose thrive in the right internal and external environments. She applies a unique combination of growth mindset, spirituality, and neuroscience to help clients consciously design rewarding work and lives.
Magalie creates beautiful spaces for a better world through her company Consciously Design and works with educators and parents to design Kid-Smart Spaces. Her best-selling book Kid-Smart Spaces: Decorating a Classroom That Changes Lives supports teachers in creating inspired learning environments that heal trauma, inspire creativity, and encourage academic achievement.
She has been featured in Dr. Oz: The Good Life magazine, Good Housekeeping magazine, and Design Sponge and speaks on topics including interior design, personal development, spirituality, and the pursuit of meaningful work. Find her at www.magalierene.com.