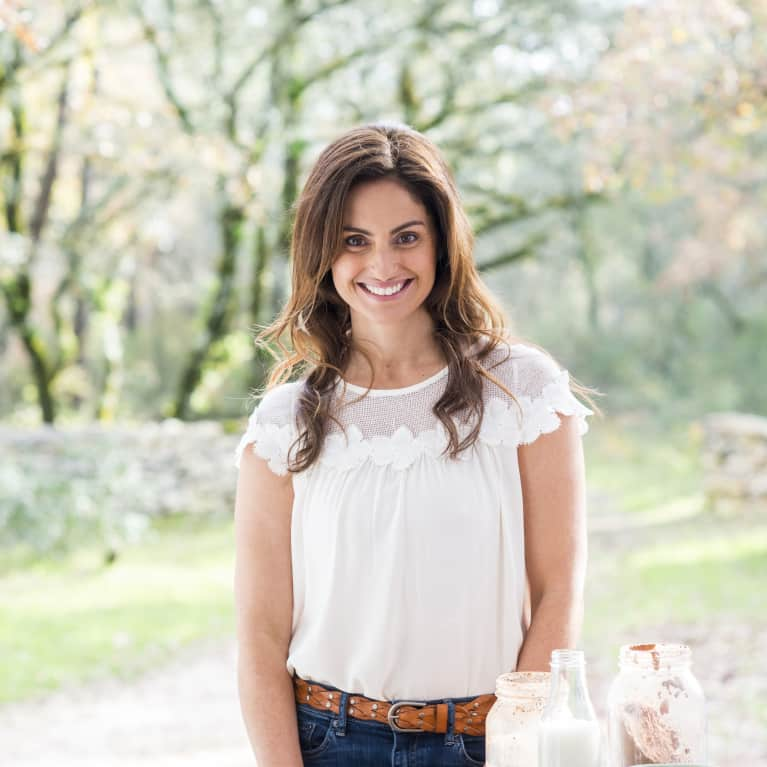 Mafalda Pinto Leite
Mafalda is a world-traveling chef, mama, sustainable lifestyle leader, and passionate food educator.
Based in Portugal, this mother of 4 has been researching, cooking, writing and teaching about food, organic beauty and health for the last fifteen years.
Mafalda attended school for health-supportive culinary education at The Natural Gourmet Institute in NYC (expertise in the areas of Food Therapy, Culinary Nutrition, Sustainable Farming, Raw and Living Foods, Food Entrepreneurship and Writing for Food Media). In 2000, she graduated as a Certified Culinary Chef and Nutritional Practitioner.

Then after 15 years of non-stop evolution, she became a Certified Health Coach in the Institute of Integrative Nutrition.
She's worked in Maui, at an exclusive yoga retreat and spa and then as head chef of Mana foods, an iconic Natural foods store in Paia.
In London, she worked for Jamie Oliver at his first restaurant Monte's and for Eric Treuille at Books for Cooks in Notting Hill.
She went back to New York in search of more in-depth knowledge of raw foods, where she worked for Mathew Kenney at the now extinct The Plant and Pure Food and Wine.
Back in Portugal, she was the guest editor and recipe developer for Blue Cooking magazine, published 6 best-selling cookbooks, and hosted a TV Show.
In 2014, she created her own online shop selling transformational foods, Puro Sumo, to fulfill her own need to have access to the best affordable superfoods in the world through a simple click.
She travels back and forth to the US regularly throughout the year, where she furthers her studies and inspiration, and visits family and friends.