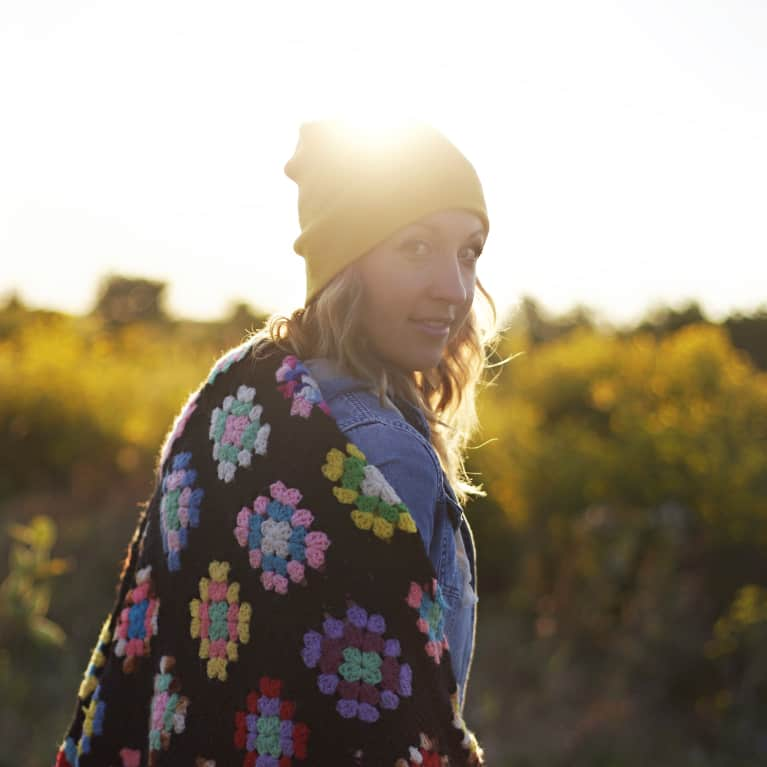 Lu Uhrich
Lu Uhrich is a Body Image Counselor and Eating Psychology Coach who specializes in helping women to overcome their struggles with yo-yo dieting, food restriction, binge eating, self-hatred and other unwanted mindsets and behaviors.
Through thoughtfully tailored online courses and her deeply personal one-on-one coaching program, Lu guides clients to end the exhausting hustle for food and body perfection by finding out who they really are, what they truly want, and how to finally get it.
Visit lueats.com for more from Lu or to grab her free guide "How to Befriend Your Body and Make Peace with Food." And be sure to follow her on Instagram for a daily dose of self-love inspiration.