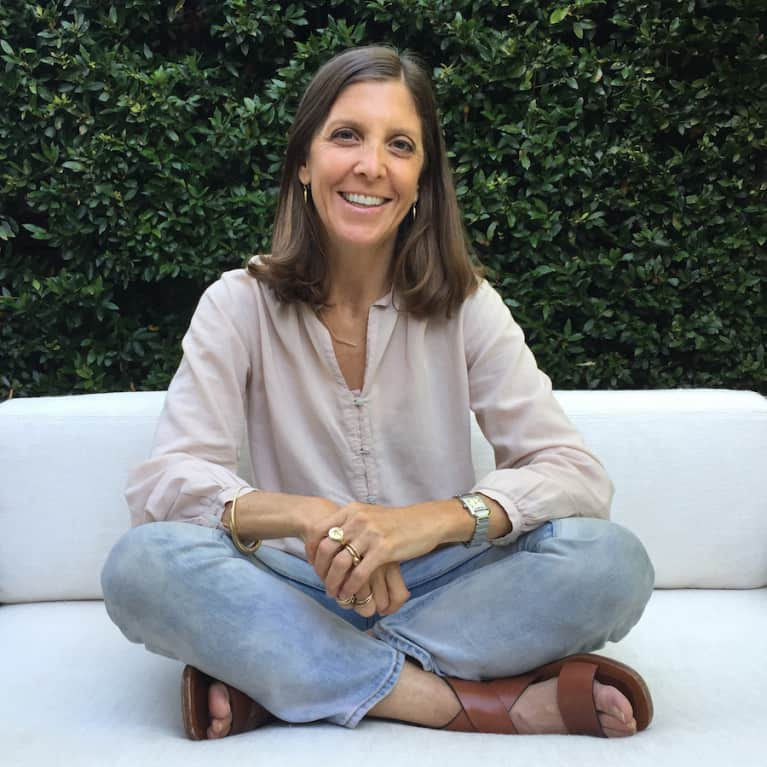 Lisa Viscardi
Professional organizer and entrepreneur Lisa Viscardi has Clarity in her DNA, and getting clear is what she's passionate about and determined to help you do. She's worked her organizational magic on hundreds of clients including moms, couples, companies, and many successful Hollywood actors, agents, writers and producers.
People invite Lisa into their lives to help organize their kitchens, offices and kids' rooms, but what they don't realize is that their physical clutter is often a reflection of their internal clutter.
Lisa is on a mission to bring Clarity to as many people as possible. She truly believes that the more people who get clear, the better off their lives and our world will be.