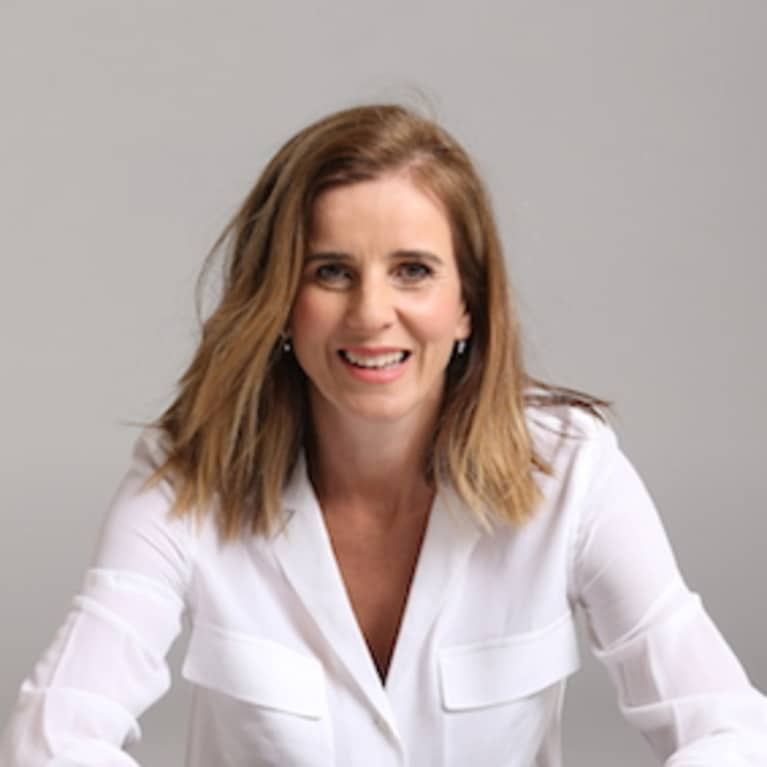 Lisa Messenger
Lisa Messenger is the vibrant, game-changing CEO and creative director of The Messenger Group, as well as founder and editor-in-chief of The Collective magazine – an entrepreneurial lifestyle magazine distributed into over 37 countries with a mandate to disrupt, challenge and inspire. In addition, she has worked globally in events, sponsorship, marketing, PR and publishing.
Lisa has authored and co-authored over a dozen books and become an authority in the start-up scene, charting her rollercoaster ride to success in best-selling book Daring & Disruptive; Unleashing The Entrepreneur and its sequel Life & Love, which reached #1 on booktopia. With fans including Sir Richard Branson, New York Times Best-selling author Bradley Trevor Grieve, and a social media
following of over 100,000, Lisa's vision is to build a community of likeminded people who want to change the world.
In between being a serial entrepreneur and avid traveller, she spends most of her time in Sydney at the Collective Hub offices.