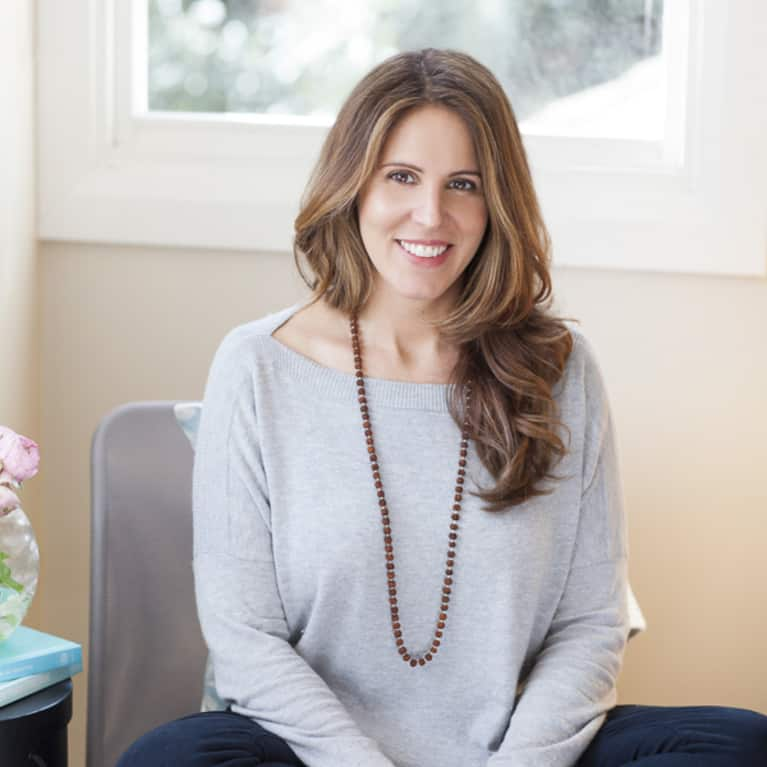 Lisa Craven
Lisa Craven is a juice devotee who grew up in New York and New Jersey, and recently moved to Australia, where she lives with her husband and newborn. She got her start juicing in NYC, when she decided she needed a wine-free night and tried a green juice. She's never looked back! Lisa is passionate about wellbeing and keeping life in balance – both at home and in the workplace where she is a human resources executive. She is also a life coach, yoga teacher and a champion for wellness.
She is the author of JUICE IT! BLEND IT! Transform Your Health One Drink at a Time (Exisle Publishing, Dist. By QDS/Quarto).
See Lisa Craven here.