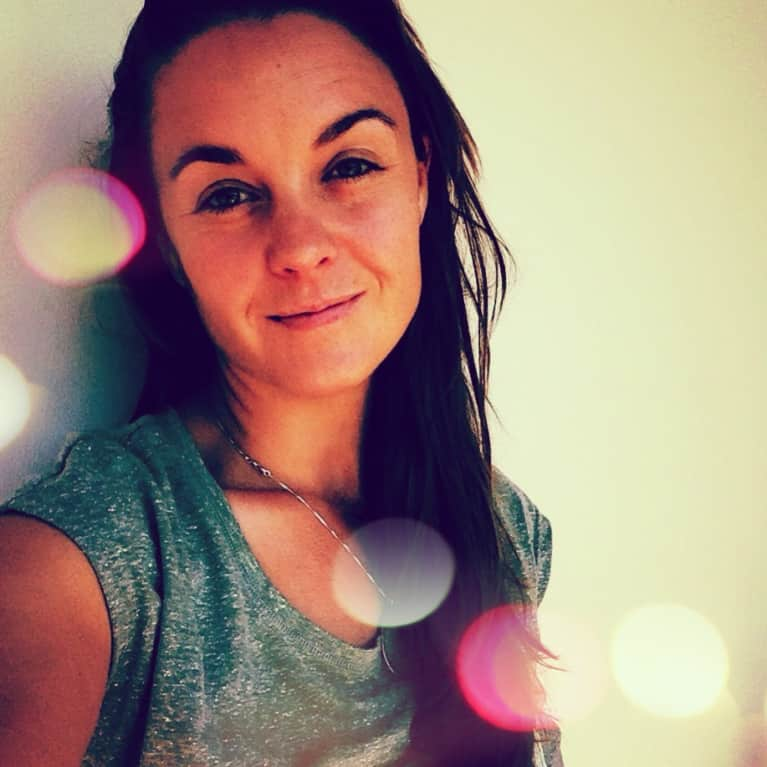 Linzi Wilson
I'm Linzi, and Hello Glow is where I coach brand clarity, for entrepreneurs who want a business as authentic as they are.
Branding defines who you are, what you do & why you do it. It enables you to deliver your message clearly, connect with your audience in an authentic way, position yourself in the market and stand out from the crowd.
Brand clarity is entrepreneurship, your way. Because not only is life easier when you are unashamedly you – but that's also when your core genius shows up for you.
My 6 week program, Super Stoked is designed to define the 6 key elements of your brand identity. Because, awesome branding gives you clarity. And clarity equals success.
Oh, and I think smart businesses make space to have fun : I love to surf, practice yoga, cook super delicious food, SUP and hang out with the people I love.