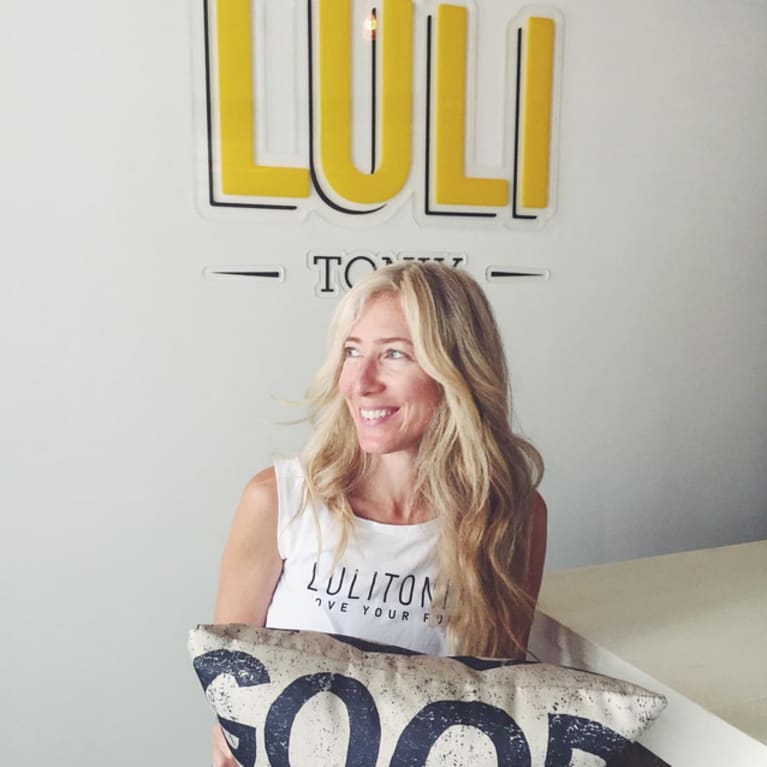 Lianna Sugarman
Lianna Sugarman is the Founder & CEO of LuliTonix, a next-gen, blended-not-pressed, #realfood beverage company out to redefine the juicing and cleansing experience. A brand that is equal parts healing, badass, transformative and totally addictive.
Lianna is passionate about the impact of food and drink on our body, mind, mood, and spirit, and in the power of food alchemy to make us feel amazing. She believes that nutrition is the single most important factor in a healthy, balanced and grounded life and that not only fueling your life but LOVING your fuel is a core component of true wellness.
LuliTonix is a going-on-three-year old New York brand with a storefront in Nolita, and found in whole foods, in specialty fitness studios, photo studios and cafes throughout the city.