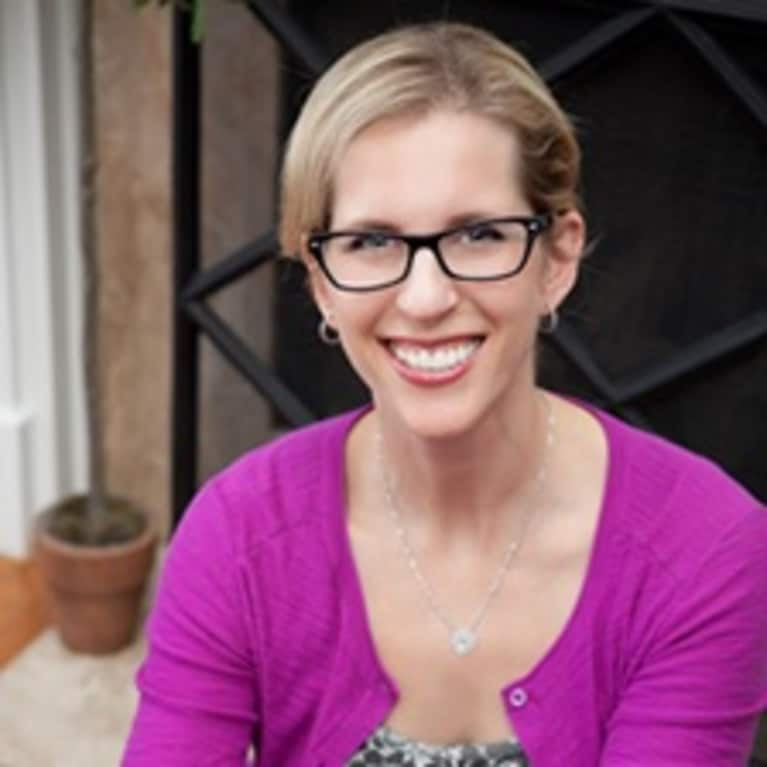 Leslie Goldman
Women's health writer and body image expert Leslie Goldman, MPH, is a frequent contributor of feature stories and essays to O: The Oprah Magazine, Cosmopolitan, Parents, Women's Health, Woman's Day, Refinery29.com and more.
Leslie's first book, Locker Room Diaries: The Naked Truth About Women, Body Image, and Re-imagining the "Perfect" Body, was featured on the Today show, and she has visited scores of college and university campuses, delivering her talk on women, confidence, and body image to audiences of up to 2,500. Her most recent book projects include Food Freedom Forever: Letting Go of Bad Habits, Guilt, and Anxiety Around Food (by the co-creator of the New York Times best-selling Whole30, Melissa Hartwig) and Brave Girls: Raising Young Women With Passion and Purpose to Become Powerful Leaders.
Leslie earned her master's in public health at the University of Illinois–Chicago and her bachelor of science in nutritional sciences at the University of Wisconsin–Madison, where she was recently named to the inaugural University of Wisconsin Forward Under 40 list. She lives in Chicago with her husband, Dan, and their two daughters, who love fire-breathing dragons and Spiderman but aren't afraid of a little rhinestone and tiara action, either.