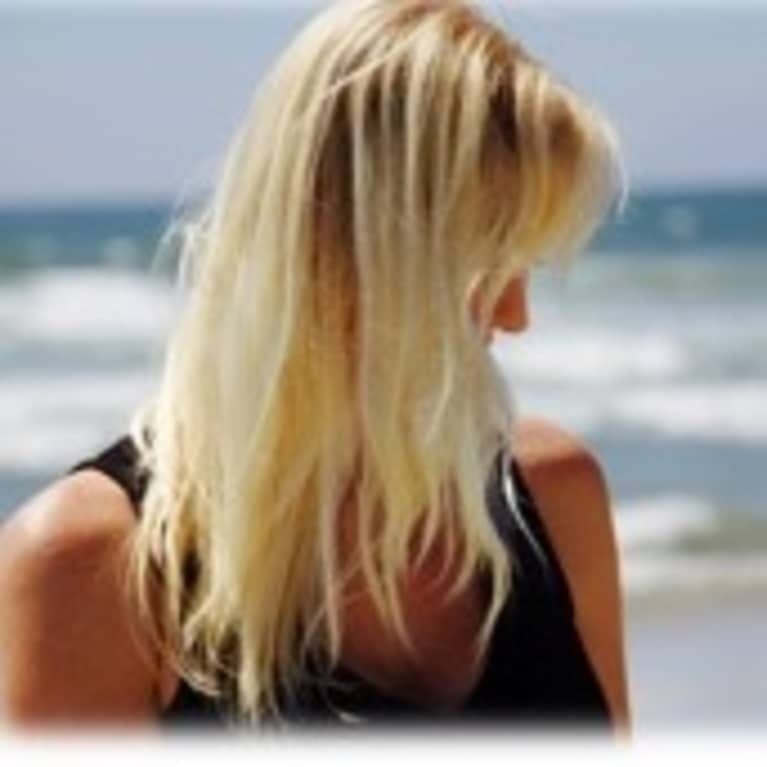 Leah Scott
Leah Scott is co-author of Charmed Divorce: A Positive Spin on the D-Word. She has a bachelor's in sociology, a master's in business administration, and paralegal certification. Her strengths are in wellness and nutrition and to help you find the joy in life.
"I believe in order to bring joy into your life you must begin with your mindset and let the rest fall into order."
She lives in Carlsbad, California, and currently coaches individuals to help them live a more positive and healthier lifestyles through a step-by-step customized process.

You can purchase Charmed Divorce here.