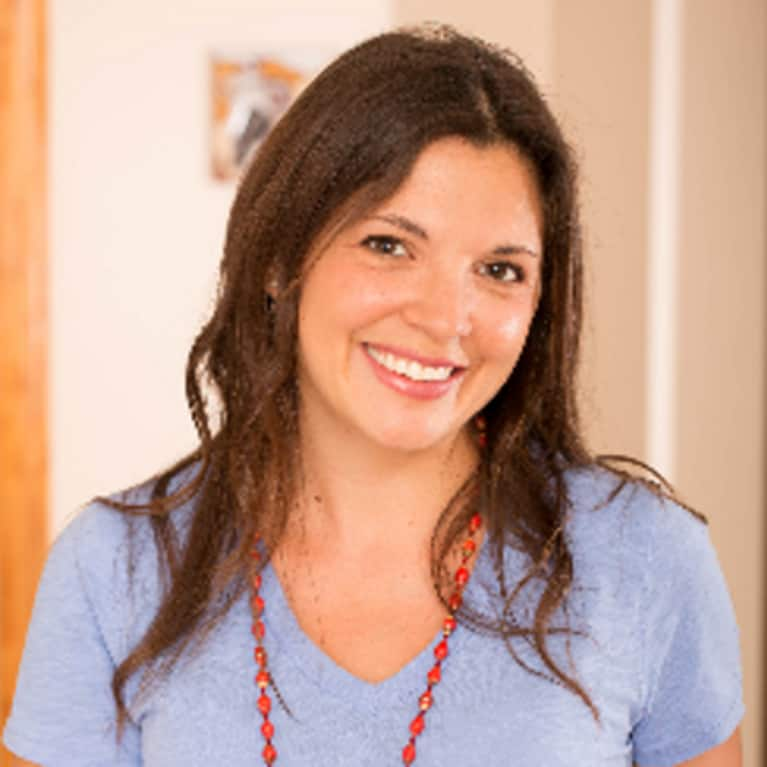 Lauren Kretzer
Lauren Kretzer is a vegan chef, nutrition expert and recipe developer. She is a graduate of the Natural Gourmet Institute in New York City and holds her certificate in Plant Based Nutrition from Cornell University. She holds her BA from Boston College.
Lauren's cooking philosophy is based on whole, minimally processed, seasonal ingredients and strongly believes that food is intrinsically linked to health and healing.
She works as a private chef to families, individuals and celebrities in the NY-metro area and develops recipes for major brands nationwide.