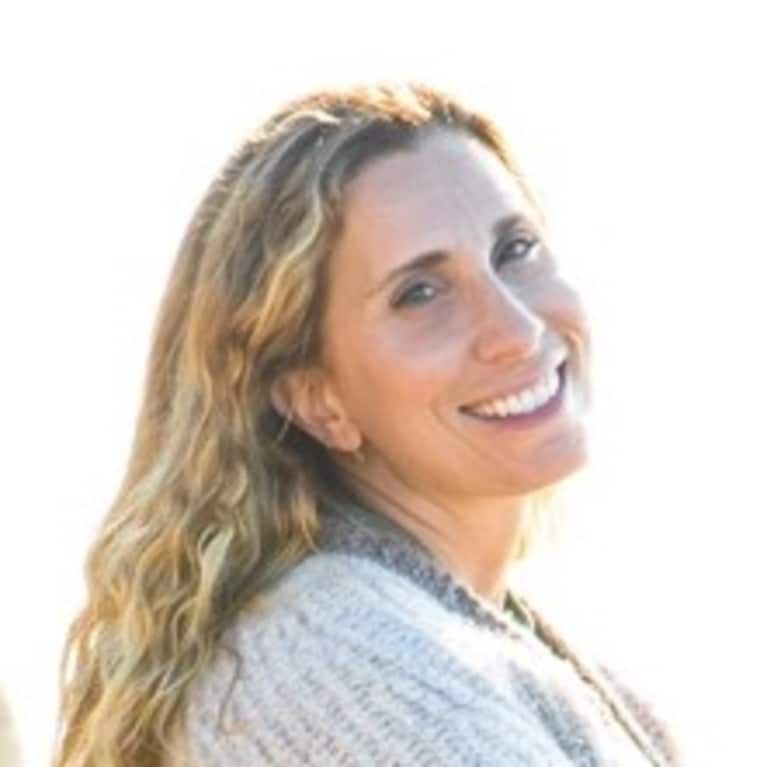 Laura Rubin
AllSwell founder Laura Rubin believes that everyone has a unique creative voice, whether or not they happen to be an artist. Having spent 15-plus years successfully helping brands find (and use) their creative voices as the head of communications boutique Left Left Right, she recognized the power that process could provide when applied to the individual. Coupled with the fulfillment of a lifelong journaling practice, she began AllSwell as a means of inspiring others to access these tools for themselves, whether they're applied in their private or professional lives.

In 2000 Rubin established Left Left Right Consulting, working with some of today's leading brands in wellness, action sports, design, and philanthropy. Rubin brings her trademark market-relevant insights to conceive and execute innovative, tailored campaigns to create compelling stories for clients including Waves for Water, OutsideTV, SALT, Surfrider Foundation, and Spy Optics, among many others.

Laura gets her editorial fix as the editor-at-large of Whalebone magazine and gives back as chairman of the board of Los Angeles–based nonprofit surf therapy organization A Walk On Water and as a board member of clean water charity LIMPIA. The New York/Montauk transplant is now based in Venice, California.