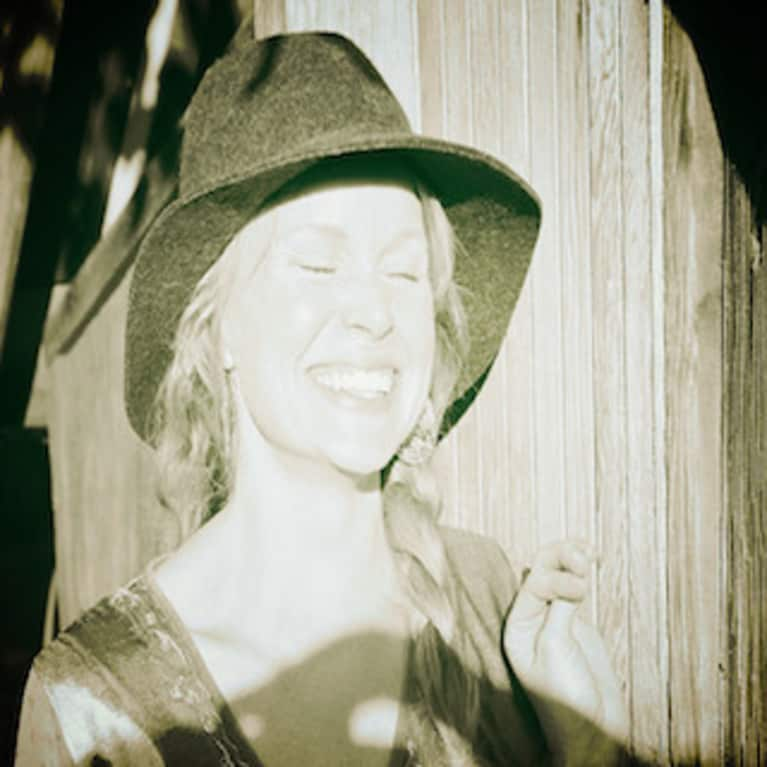 Lara Vesta
My name is Lara Irene Vesta. I grew up in the deep woods of Wimer, southern Oregon, on twenty-four acres of creek bottom and mountainside. My parents were homesteaders, and it is from that place--the rich living spirit, alive and animate in all--I learned to tell stories. I am a mother, an artist, writer and educator living in Portland. My work is an offering.
Nine years ago I graduated with an MFA in Fiction from Pacific University, divorced, and transitioned from my role as an at-home mother of two young children to a working single mother and long distance parent. From these transitions came a necessary return to my root, to connection with spirit in the natural world, to the divine as nurturing sustainer. Moon Divas, a workshop series for women in transition co-facilitated by my dear friend/spirit sister Deva Mundy was born out of this.
In 2012 I published The Moon Divas Guidebook: Spirited Self-Care for Women in Transiton based on these experiences. I wrote the book by hand over two years of healing. The creation was my healing, the story was my healing. This ancestral reweaving is central to my time at the California Institute of Integral Studies, where I'm pursuing a PhD in Philosophy and Religion with an emphasis in Women's Spirituality. I believe we shape the world's stories through co-creation, through image and word. My current projects include The Moon Divas Oracle Deck and Map Book and Dark Goddess, an illuminated manuscript that explores death transitions.

I am also involved with the creation of The Center for Ancestral Wisdom, an eclectic, multifaith collective dedicated to recovering, sharing and preserving earth-based spiritual traditions.