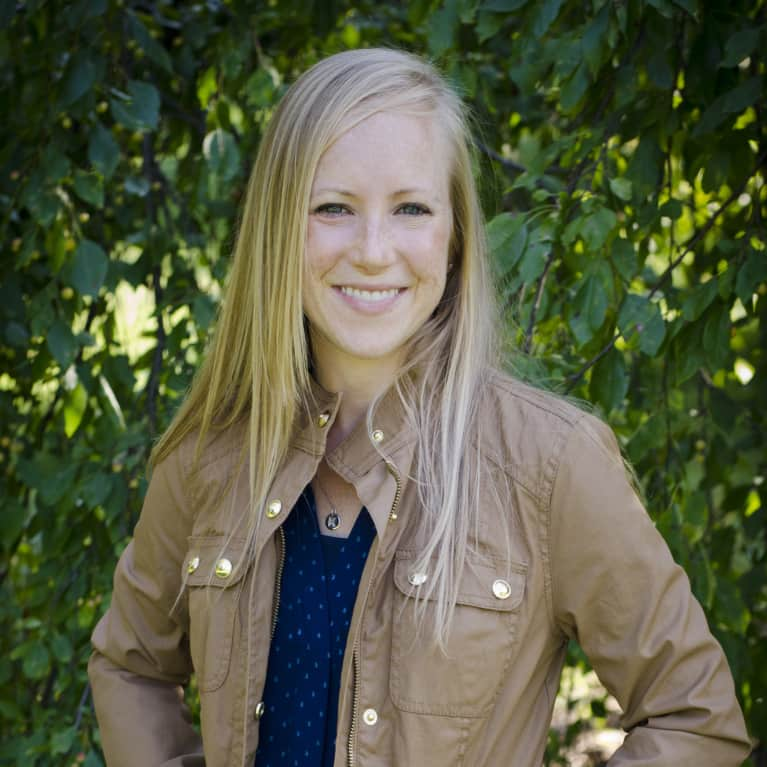 Kristin Hartjes, D.C.
Kristin Hartjes, D.C., is a doctor of chiropractic and holds further certifications in functional medicine, applied kinesiology, transformational coaching and business coaching. She is on a mission to show women the truth: they are beautiful and powerful. Kristin guides clients through one-on-one transformational programs that allow them to break through their fears, connect with their purpose and create a business and life they love.
Join Kristin for a free 7 day challenge to boost your confidence and connect with your purpose. Find out more at KristinHartjes.com.

Connect with Kristin Hartjes, D.C.