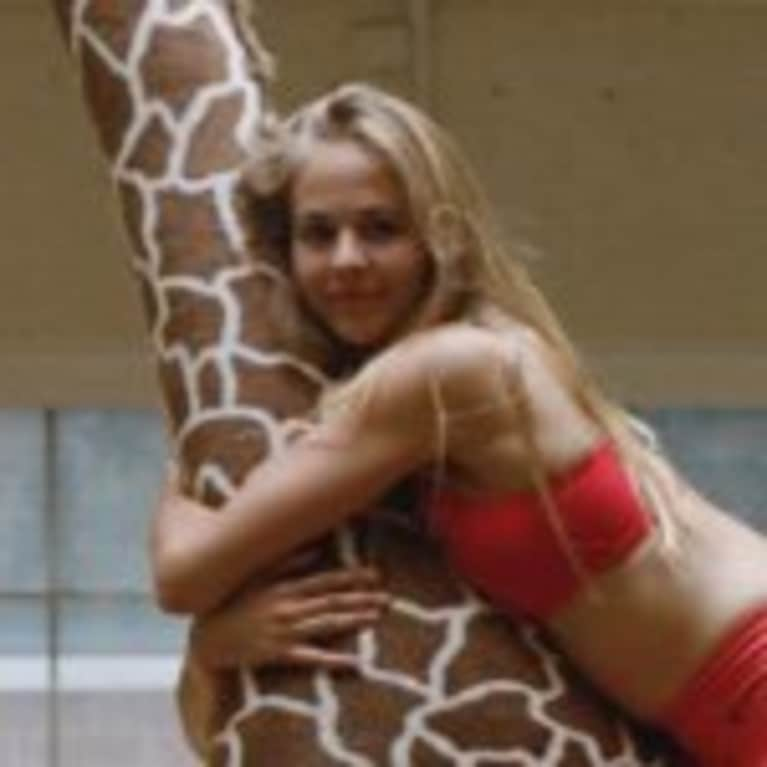 Krissy Jones
Krissy Jones is a co-owner of SKY TING YOGA in New York City. Krissy's teachings are seeded in many years of a dedicated yet varied practice deconstructing form through yoga and dance. Her teaching method is steeped in geometric alignment principals, pranayama and Taoist studies, as taught by her mentor Nevine Michaan of Katonah Yoga. She is known for a lighthearted and lively teaching style with informative material set to eclectic playlists. Krissy is also a Nike Master yoga trainer.
Q&A
What is your wellness philosophy?
The goal of wellness is to be well balanced, well adjusted, and to experience a greater amount of joy and gratitude!
What brought you into wellness?
I've always been active and interested in health but I really got into biohacking and wellness in college. I studied exercise science and Kinesiology and was also performing on stage a ton and had to figure out how to stay healthy between studying and dancing. That's when I really started experimenting with my diet, sleep cycle, and fitness routines to try to optimize my body and mind. My interest in wellness has grown exponentially since then.
What does You. We. All. mean to you?
There's no separation—we are in it together.