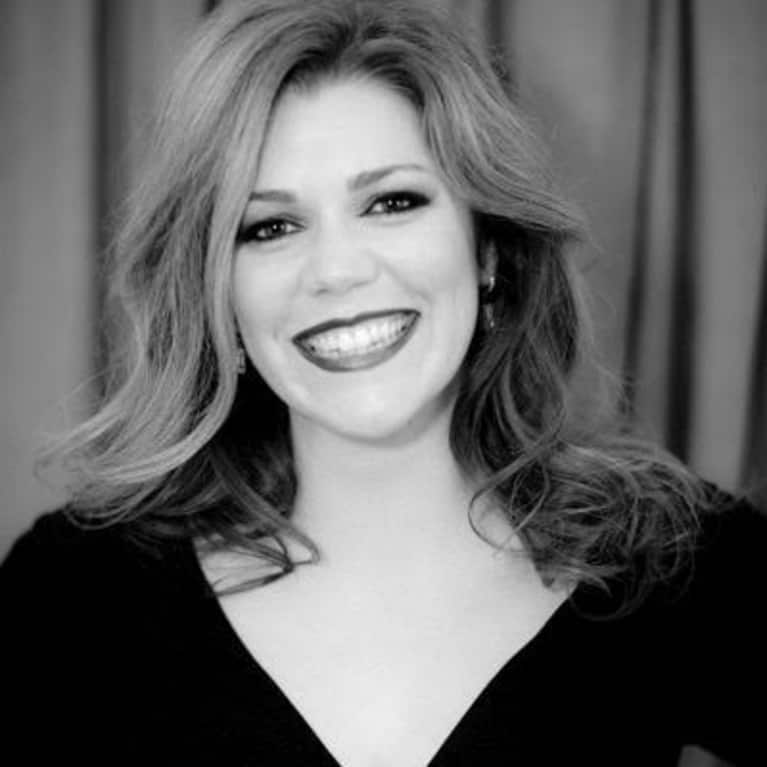 Kit Maloney, M.S.
Following her Masters in Gender and Social Policy from the London School of Economics, Kit Maloney, M.S., committed to channeling her passion for gender equity into a celebration of women's sexual pleasure.
She launched O'actually to promote creative, beautiful, HOT and erotic films, art, and literature celebrating female sexual pleasure. Because genuine female orgasms heal and better the world.
Ladies, treat yourself to orgasmic pleasure every day by joining O'actually's 30 Day Pleasure Pledge and feel supported in the commitment to orgasm every day for a month.
Get weekly sexual insights on the Pleasure with O'actually podcast where Kit interviews leading sexperts on the long-forgotten art of sex and pleasure.
Connect with Kit Maloney, M.S.