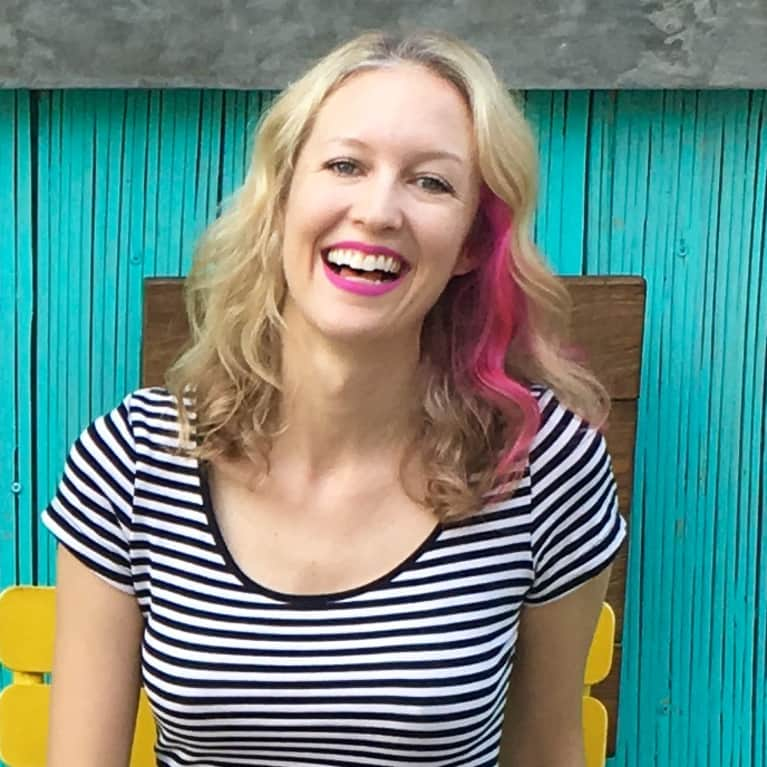 Kirsten Johnson
mbg Contributor
Kirsten Johnson is a CTI certified transformational life coach, author & video blogger (click here to learn more about her 1 on 1 coaching sessions ).
She is the instructor of Digital Anxiety Pill, a 5 week online course designed to help people overcome fear and anxiety while learning how to manage intense emotions.
Kirsten believes that will a little instruction and a few techniques, our brains can radically change allowing us to have a richer experience of life.