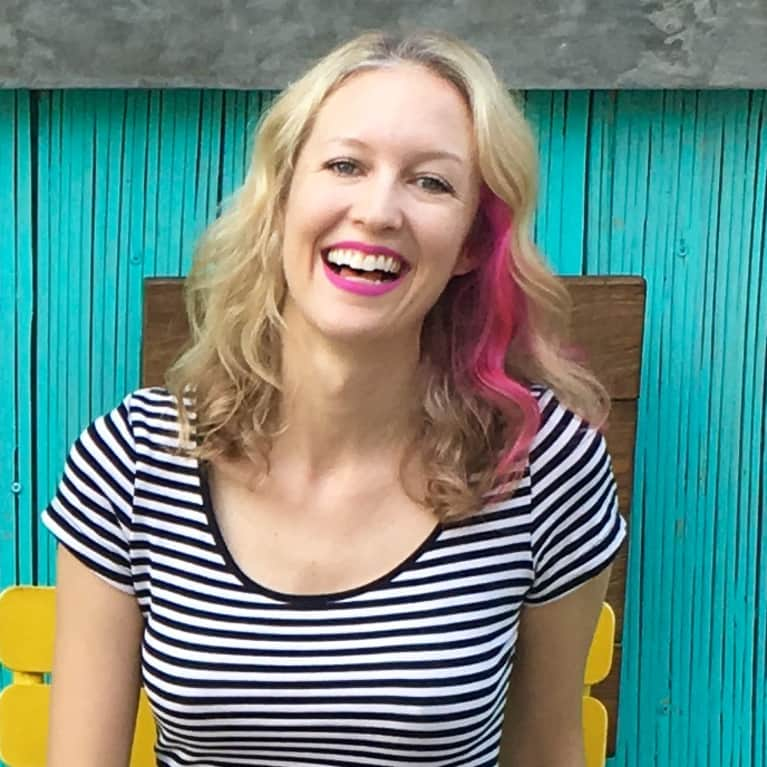 Kirsten Johnson
Kirsten Johnson is a CTI certified transformational life coach, author & video blogger (click here to learn more about her 1 on 1 coaching sessions ).
She is the instructor of Digital Anxiety Pill, a 5 week online course designed to help people overcome fear and anxiety while learning how to manage intense emotions. You can learn more about the course by clicking here or check out her free video course on the same topic here.
Kirsten believes that will a little instruction and a few techniques, our brains can radically change allowing us to have a richer experience of life.