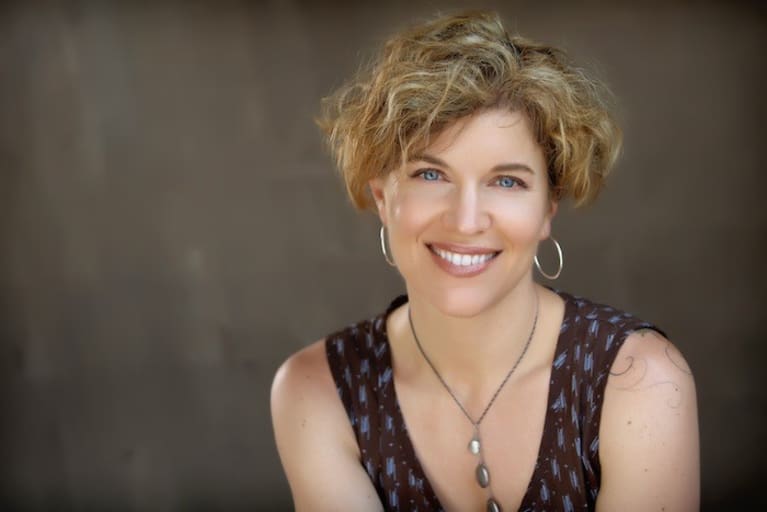 Kerry Ogden
Kerry Ogden, MA, LPC, is a mindfulness-oriented therapist in Portland, Oregon. Before venturing into private practice, she was the owner/instructor at Portland Studio Pilate and had a line of raw foods called Holy Chow.
Therapist, blogger, chef, parenting coach, shame slayer, connection junkie - whatever you call her, there's no denying Kerry is passionate about health. She guides others on their unique path using humor, warmth and compassion. And when she doesn't have her nose in a book or behind a camera, you'll find Kerry creating magic in the kitchen.
Visit her blog to share, learn and explore the amazing experience of being human. Or stop by her website to find out more.