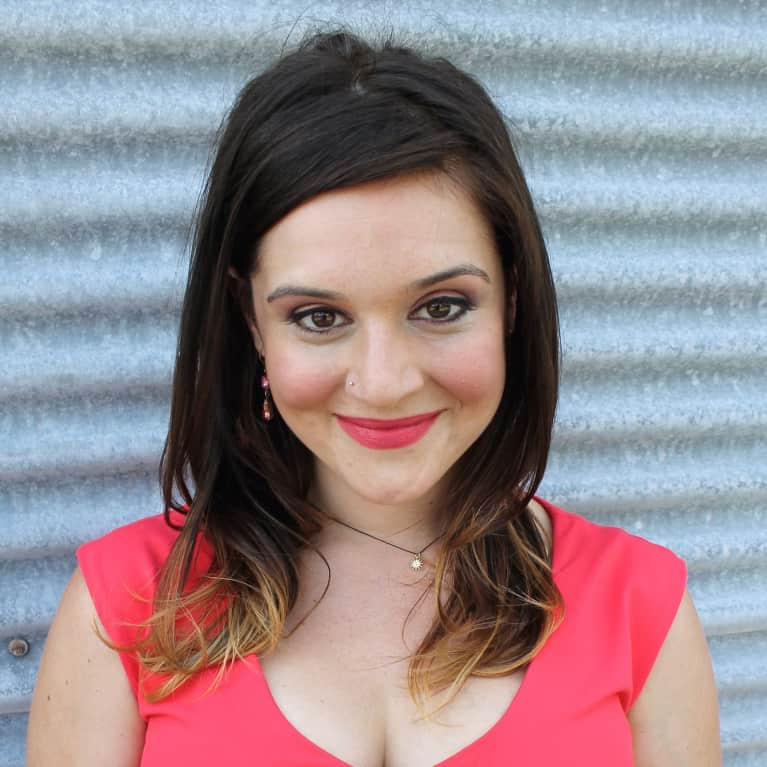 Kelly Wadler
Kelly Anne Wadler is the founder of Shine On Movement, an arts & wellness coaching services company whose mission is to help women Celebrate their Shine! With her expertise in performing arts and holistic wellness she has developed the essential tools to help her clients feel healthy and happy in their own skin. She provides programs, workshops, and talks designed around body positivity, healing nourishment, and self-acceptance. Her super positive and judgement-free coaching style empowers brilliant
individuals to celebrate who they are, believe in their own worth, and light up the world with their true callings. Kelly has been featured on NBC, mindbodygreen and is the host of Shine On Radio on Transformation Talk Radio. She received her BFA from Hofstra
University and her Health Coach Certification from the Institute for Integrative Nutrition. You can follow Kelly at www.ShineOnWithKelly.com or on Facebook for daily Shinespiration!