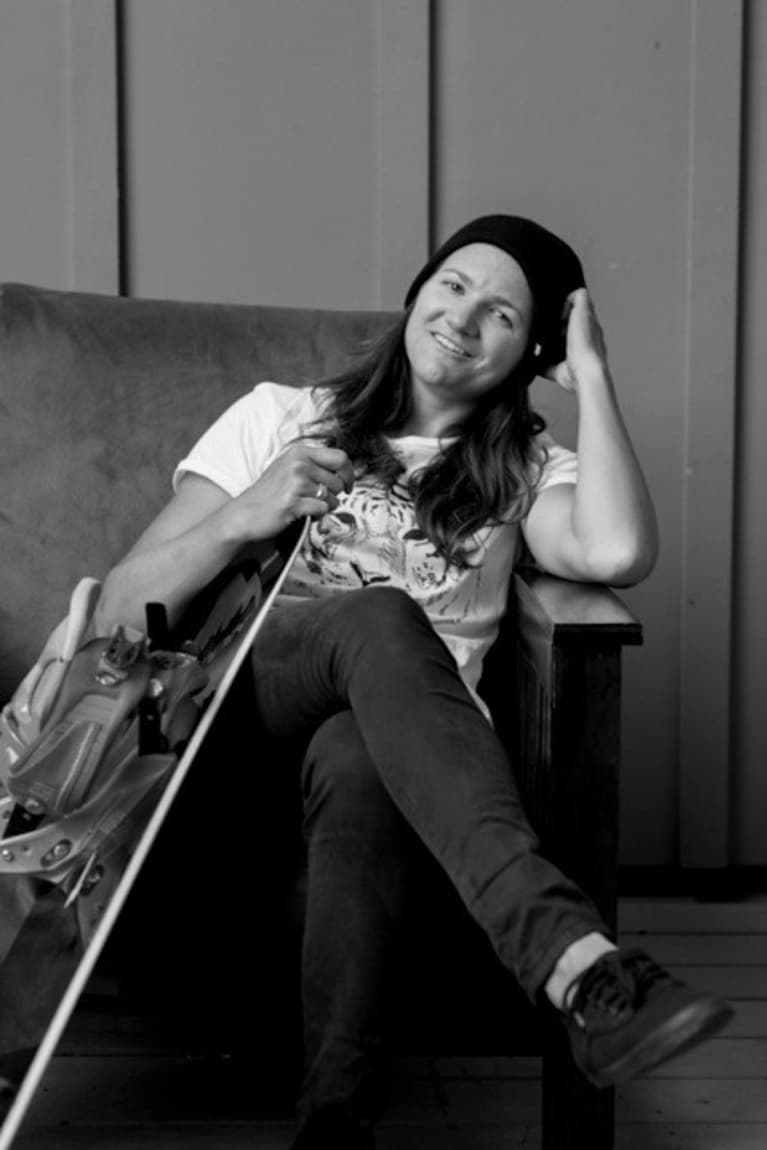 Kelly Clark
Four-time Olympian Kelly Clark is widely considered one the greatest female snowboarders in history. She has won every major event in the history of the sport including the Olympics, the U.S. Open, and Winter X Games, among others. In 2010 Kelly launched The Kelly Clark Foundation, a registered nonprofit organization that provides youth with the resources and opportunities to achieve their highest potential through snowboarding.
Before she was even a legal adult, Kelly had claimed an astounding 23 podium wins, including a Vans Triple Crown win, a Junior World Championship title, and an overall Grand Prix title. Only a year after graduating high school, she competed in the 2002 Winter Olympics in Salt Lake City, winning a Gold medal in Women's Halfpipe. She later participated in both the 2006 and 2010 Winter Olympics, landing a Bronze medal in Vancouver in 2010. And in 2014 Kelly once again landed on the podium at the Winter Olympics in Sochi with a Bronze medal.
Aside from her competitive efforts in snowboarding, Kelly founded The Kelly Clark Foundation in 2010 to foster youth snowboarding.