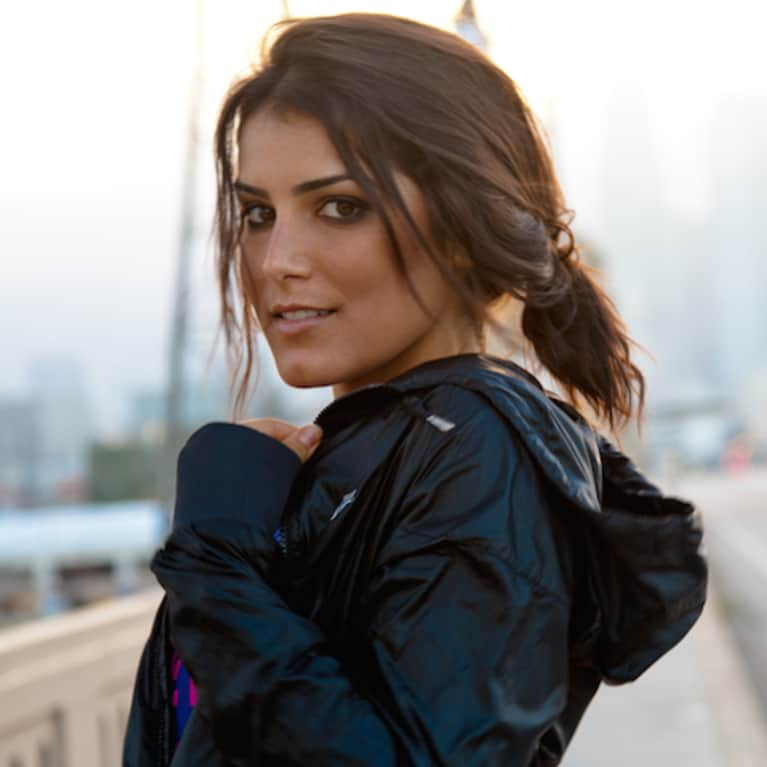 Katie Horwitch
Katie Horwitch is the founder of WANT: Women Against Negative Talk, a platform that gives women tips, tools, motivation, and inspiration to move forward in their lives by shifting their negative self-talk patterns. A writer, artist, and impassioned wellness activist, Katie has spoken across the country—from SXSW to body-positive pageants—about self-confidence and self-image. She also hosts the WANTcast: The Women Against Negative Talk Podcast, where she interviews visionary women about moving forward fearlessly and taking a pragmatic approach to positivity.
Katie was a founding editor of The Chalkboard Mag and has been featured in countless publications such as Darling Magazine, xoJane, and more. WANT is not her passion project—it's her purpose project.
For more WANT wisdom, sign up for the weekly newsletter follow on social: Facebook, Instagram (and here!), and Twitter.