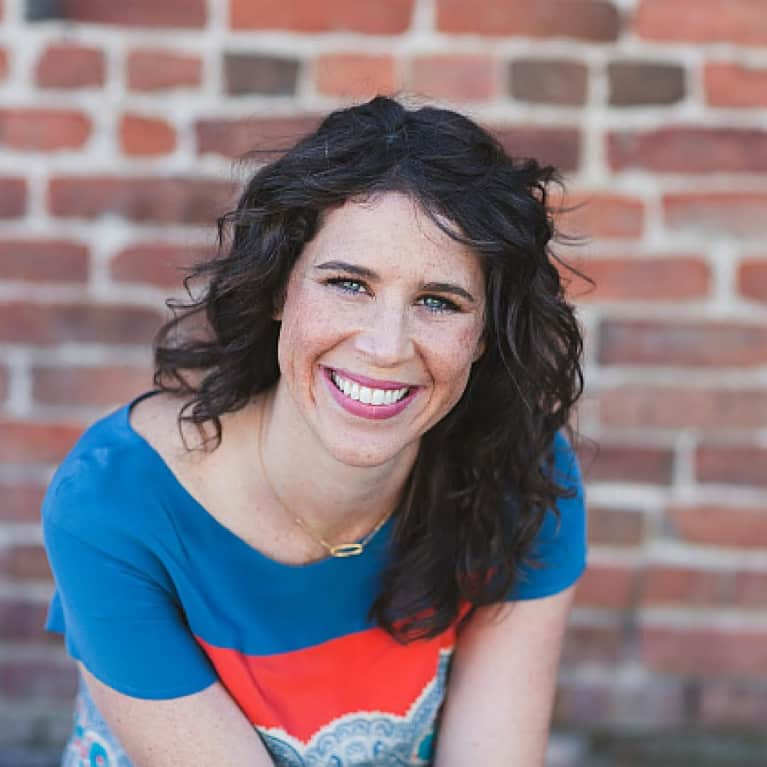 Katie Altneu
Katie is an acupuncturist & herbalist, the founder & clinic director of The Point Acupuncture & Holistic Medicine, LLC and the creator of the online Becoming Mama program.

After suffering from ailments her doctors couldn't diagnose or treat, she discovered the healing power of Chinese Medicine. Blown away by its effectiveness and determined to share it with others, she quit her job as a financial analyst to pursue her Masters of Science in Traditional Chinese Medicine focusing on treating fertility and women's health.
She's passionate about blending ancient Chinese Medicine with modern science, making acupuncture more mainstream, and empowering women to take charge of their health and fertility. Connect with her on Facebook, Instagram, and Pinterest.