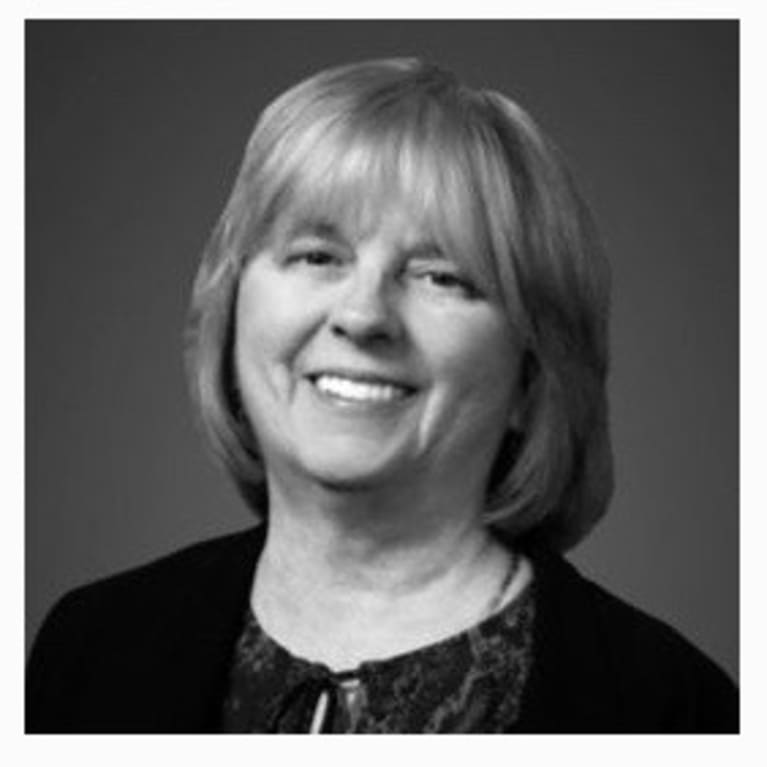 Kathi Head, N.D.
Doctor of Naturopathic Medicine
Kathi Head, N.D. received her Doctorate in Naturopathic Medicine from National College of Naturopathic Medicine. She practiced in San Diego for 11 years before joining the medical affairs team at Thorne Research in 1997. She has been involved in product development and practitioner education with Thorne. She is currently Executive Director of Medical Media at Thorne.
Head was Editor-in-Chief of the Medline-indexed journal Alternative Medicine Review for 10 years. She has written several dozen Medline-indexed articles and monographs for the scientific community in addition to numerous articles for consumer publications, including Let's Live and Natural Foods Merchandiser, as well as three books on diabetes, including The Natural Pharmacist: Complementary Treatments for Diabetes, published by Random House.