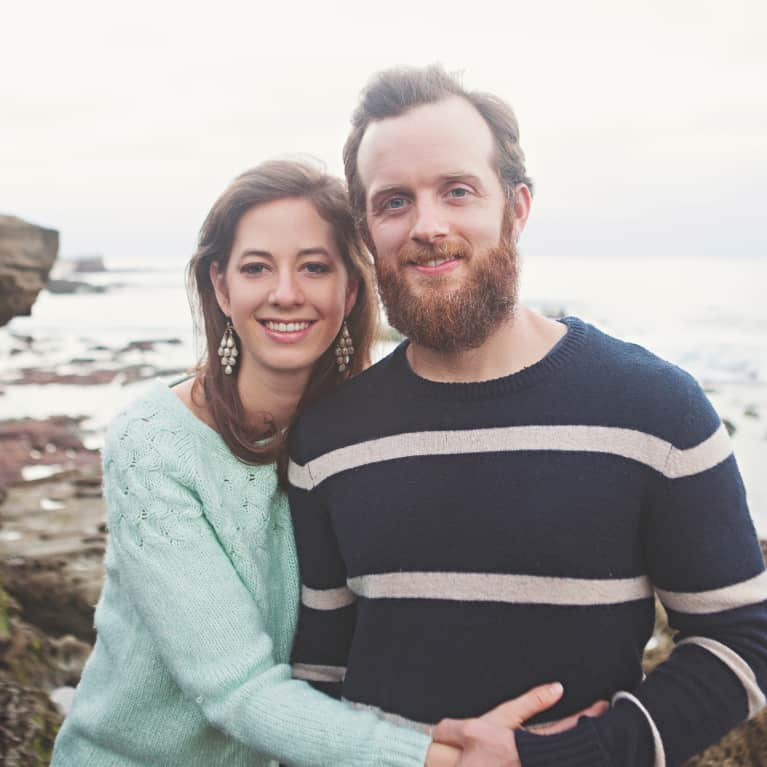 Katherine Harvey
Kate and Ryan Harvey are the founders of Bare Bones Broth Co. Ryan is a former Navy serviceman who went to culinary school after he graduated and learned how to not only make delicious food--but to make nutritious food that fueled his grueling athletic pursuits. Kate is a journalist with an interest in diet and nutrition.
They have combined Ryan's culinary background and Kate's writing experience to run a quickly expanding company that sells and ships naturally sourced, organic bone broth across the country.
Bare Bones Broth Co. has been featured in Details, Fast Company and the Washington Post. Kate and Ryan are actively involved in Crossfit and spend their free time hiking throughout the West Coast.