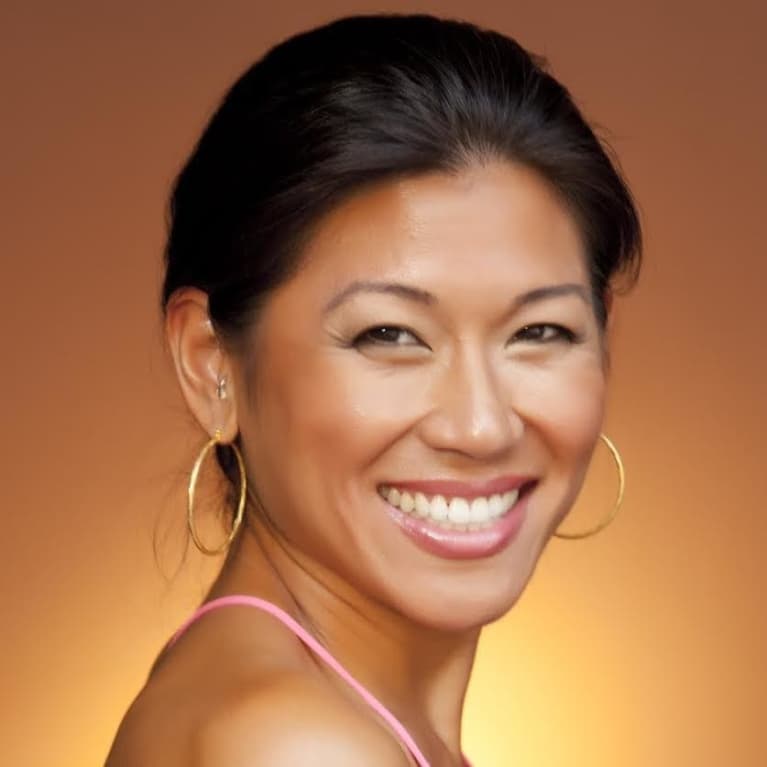 Karena Wu
Karena Wu, DPT, MS, COMT, CSCS, CPI, STCI, FMS & SFMA Certified
Karena is the owner and clinical director of ActiveCare Physical Therapy, located in New York City, NY. A native of Los Angeles, California, she attended the University of California at Riverside Biomedical Program. She graduated in 1995 with a Bachelor of Science degree in Biology. She then attended Columbia University's Program in Physical Therapy and graduated with honors in 2000 with a Master of Science degree in Physical Therapy.
Karena is a specialist in manual therapy. She is certified in Pilates, strength & conditioning training, and kinesiology tape applications. She has worked in private practices and in corporate offices in New York City. Her clientele includes royalty, professional athletes, fashion and media celebrities and celebrity chefs.
Karena co-authored the new book Pop-Doc and is the Director of Education for SpiderTech Kinesiology Tape. She is on the medical board of the Association of Volleyball professionals and also collaborates with the NYC Arthritis Foundation. She is a regular contributor to online and print publications in her industry as well as in the restaurant industry for her work with celebrity chefs. Karena appears as a healthcare expert on CBS, Fox News, NY1, and the Dr. Oz Show.