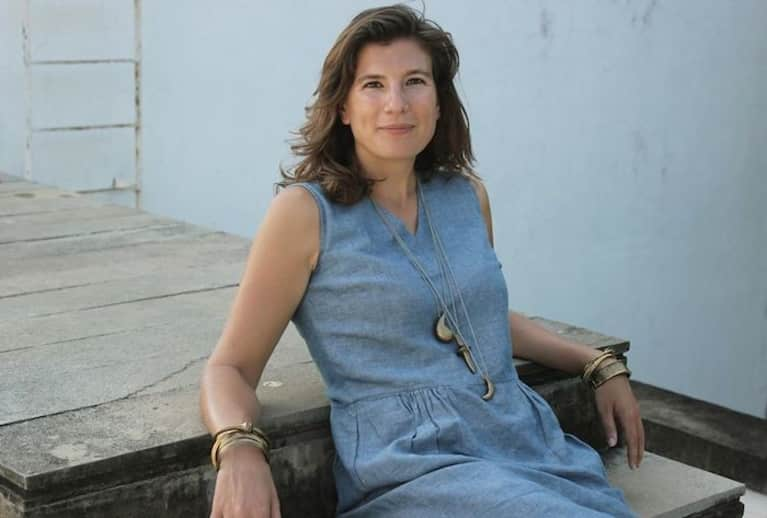 Julie Mosmuller
A Certified Relationship and Career Coach, I enjoy coaching a broad client base – from entrepreneurs to executives, mothers, academics, designers - in person and over Skype. I also facilitate workshops and retreats in Europe and India.
I draw upon my yoga and meditation practice as well as my strategy consulting background to help clients find a balance between thought and action, between being mindful and impactful.
I love my work which give me the freedom to combine personal, professional and spiritual growth.
"Julie's sessions are inspiring and energising. She helped me gain confidence in my life choices and discover more about who I am and what I want out of life."