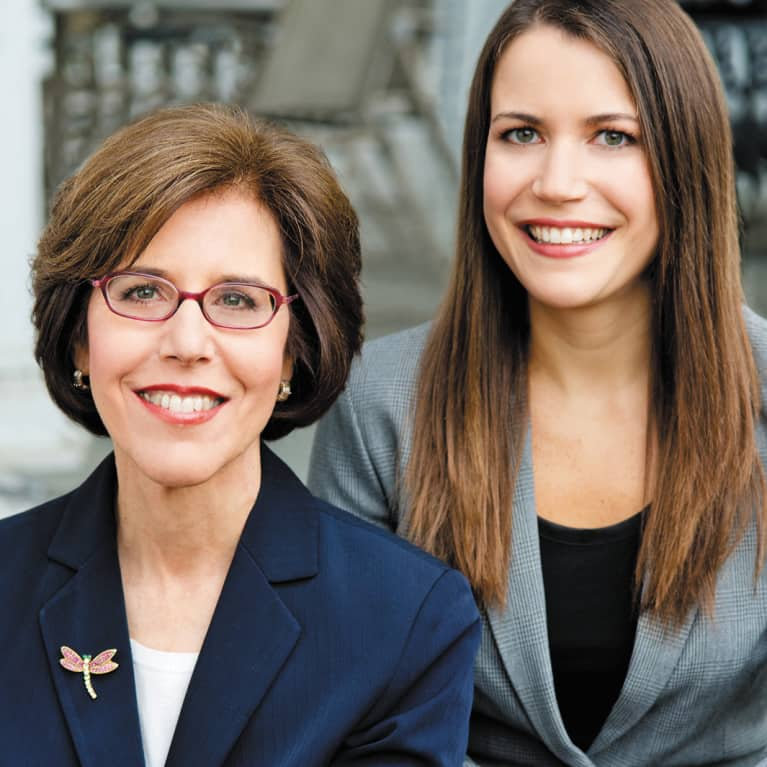 Judith S. Beck and Deborah Beck Busis
Judith S. Beck, Ph.D. is the President of the Beck Institute for Cognitive Behavior Therapy and the clinical associate professor of psychology in psychiatry at the University of Pennsylvania. She is the New York Times bestselling author of The Beck Diet Solution. In addition to teaching, supervision and clinical work, she has been a consultant for several National Institute of Mental Health (NIMH) studies, has developed widely adopted assessment scales for children and adolescents, and has presented hundreds of workshops nationally and internationally on various applications of cognitive therapy.
Deborah Beck Busis, LCSW, is Beck Institute's Diet Program Coordinator. She helped Dr. Beck develop the diet program and works with her on a variety of different projects at the Beck Institute, including conducting research. She counsels dieters in the US and other countries, consults for organizations, and lectures nationally and internationally. She is currently developing a training program and manual for diet coaches. Deborah Beck Busis received her Masters of Social Work from the University of Pennsylvania and is a licensed clinical social worker.